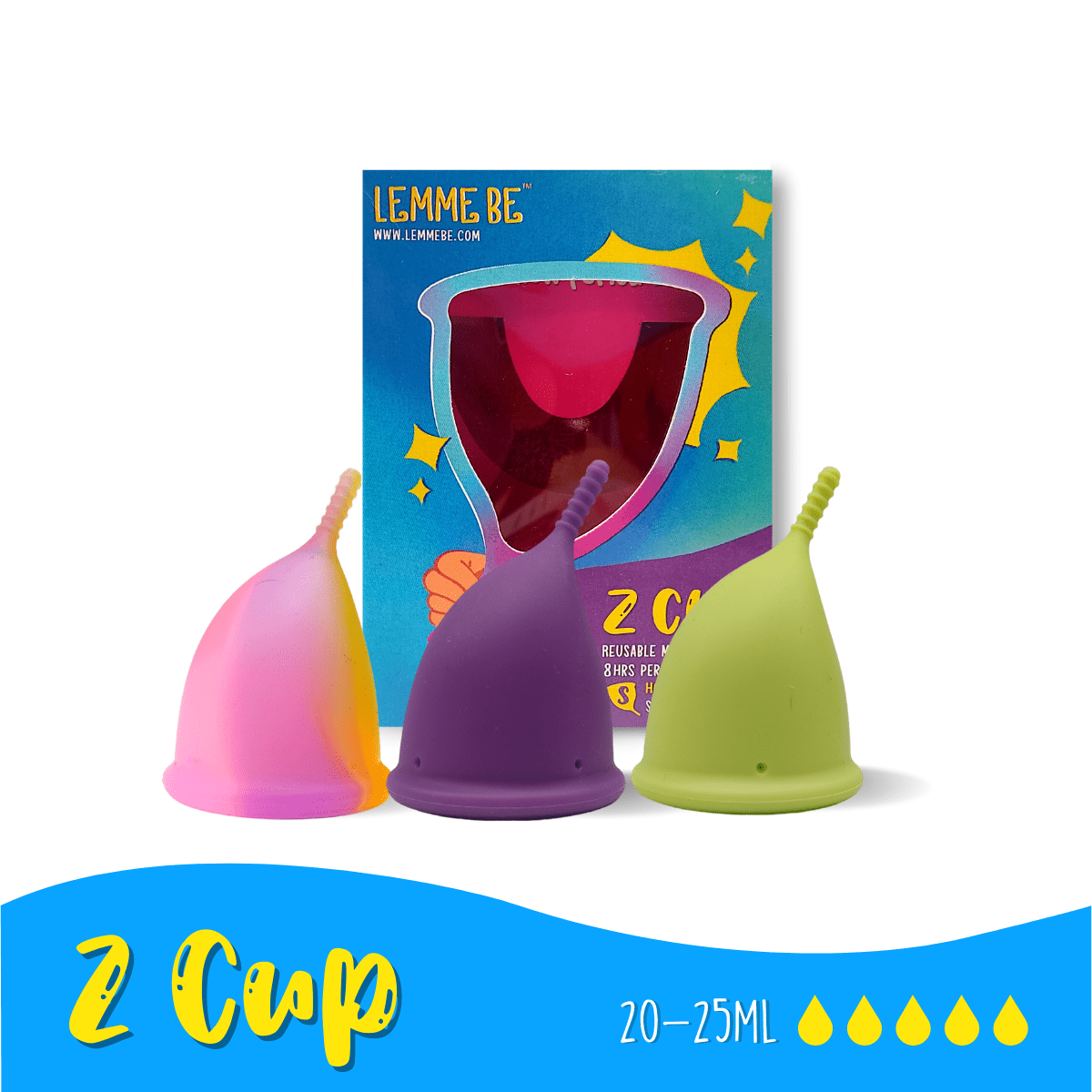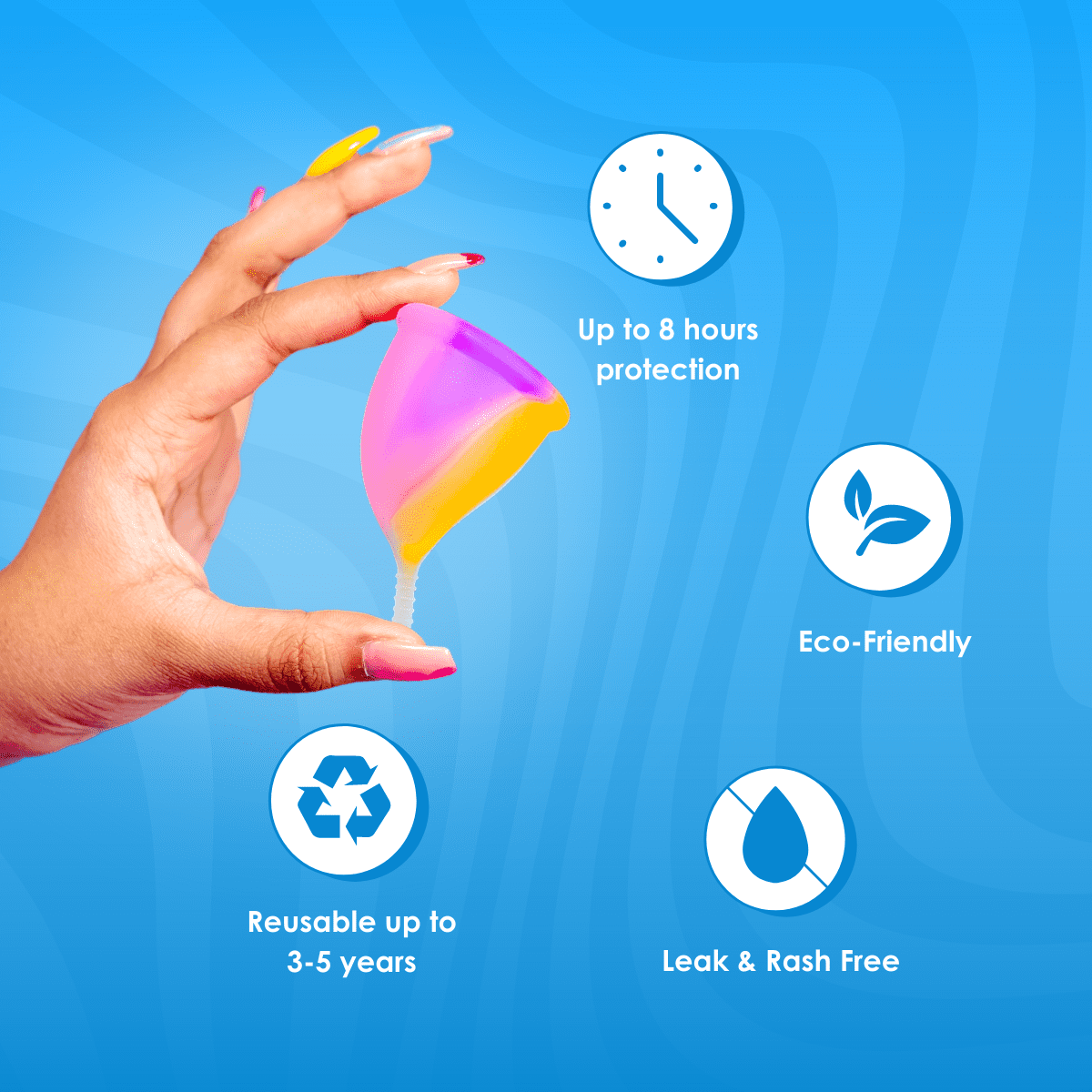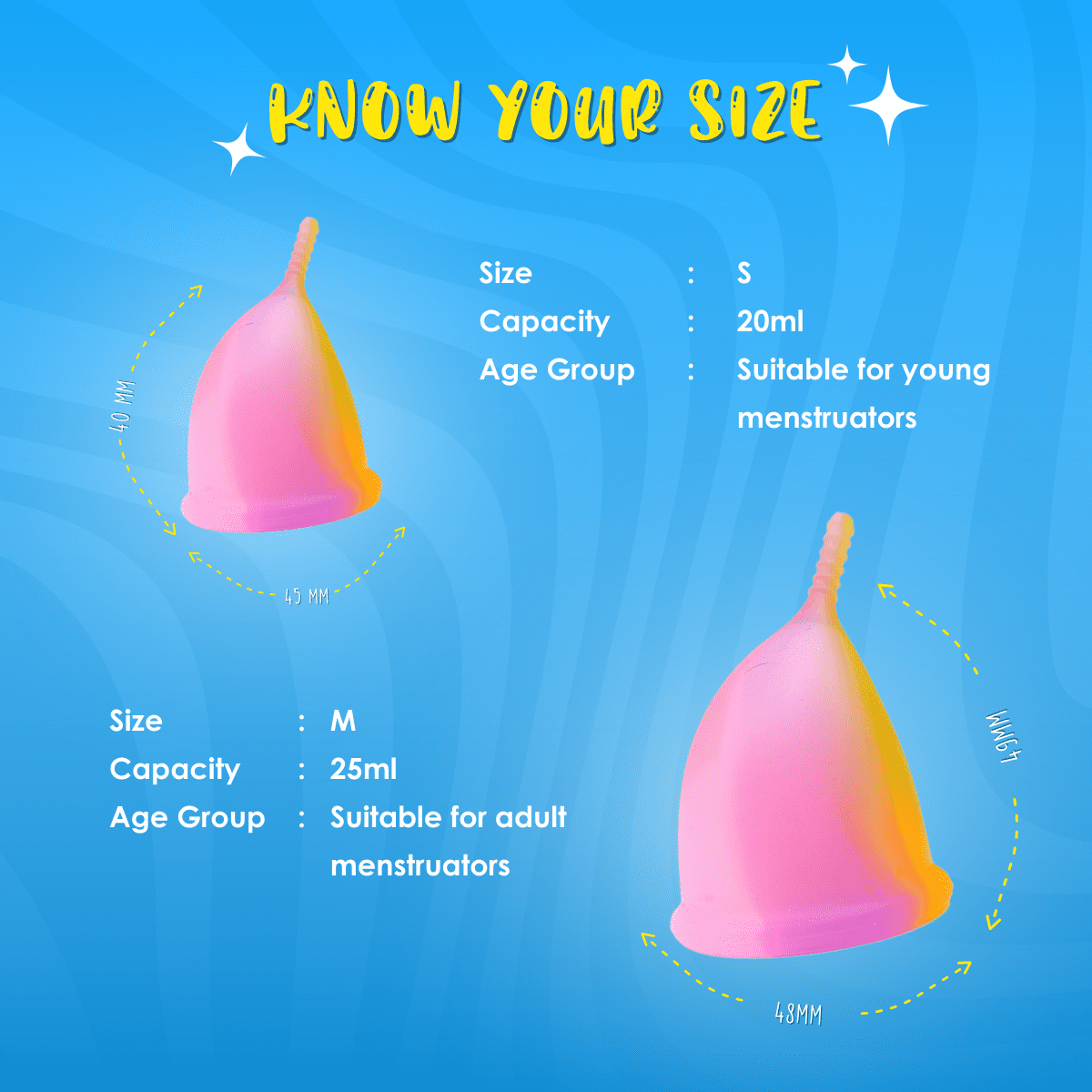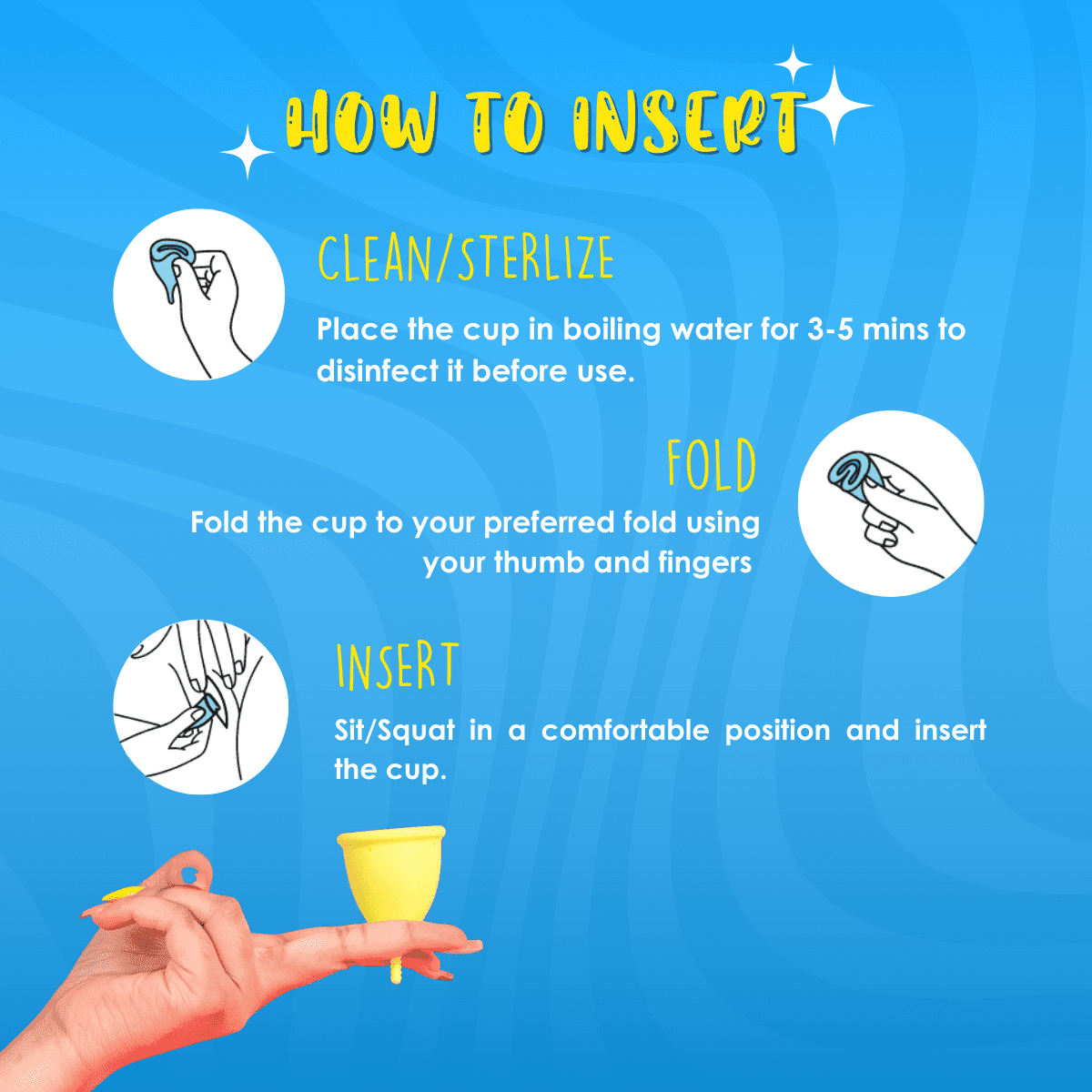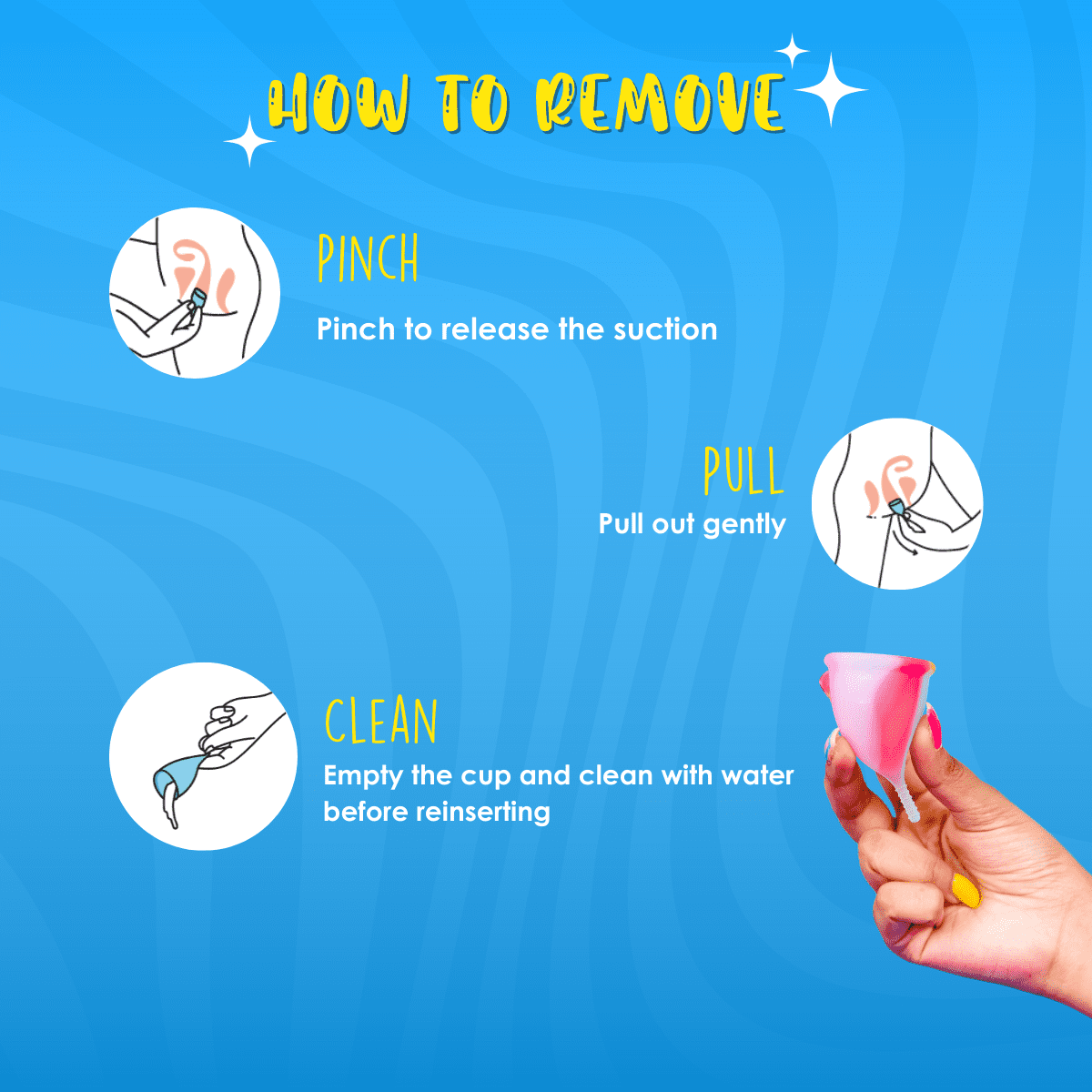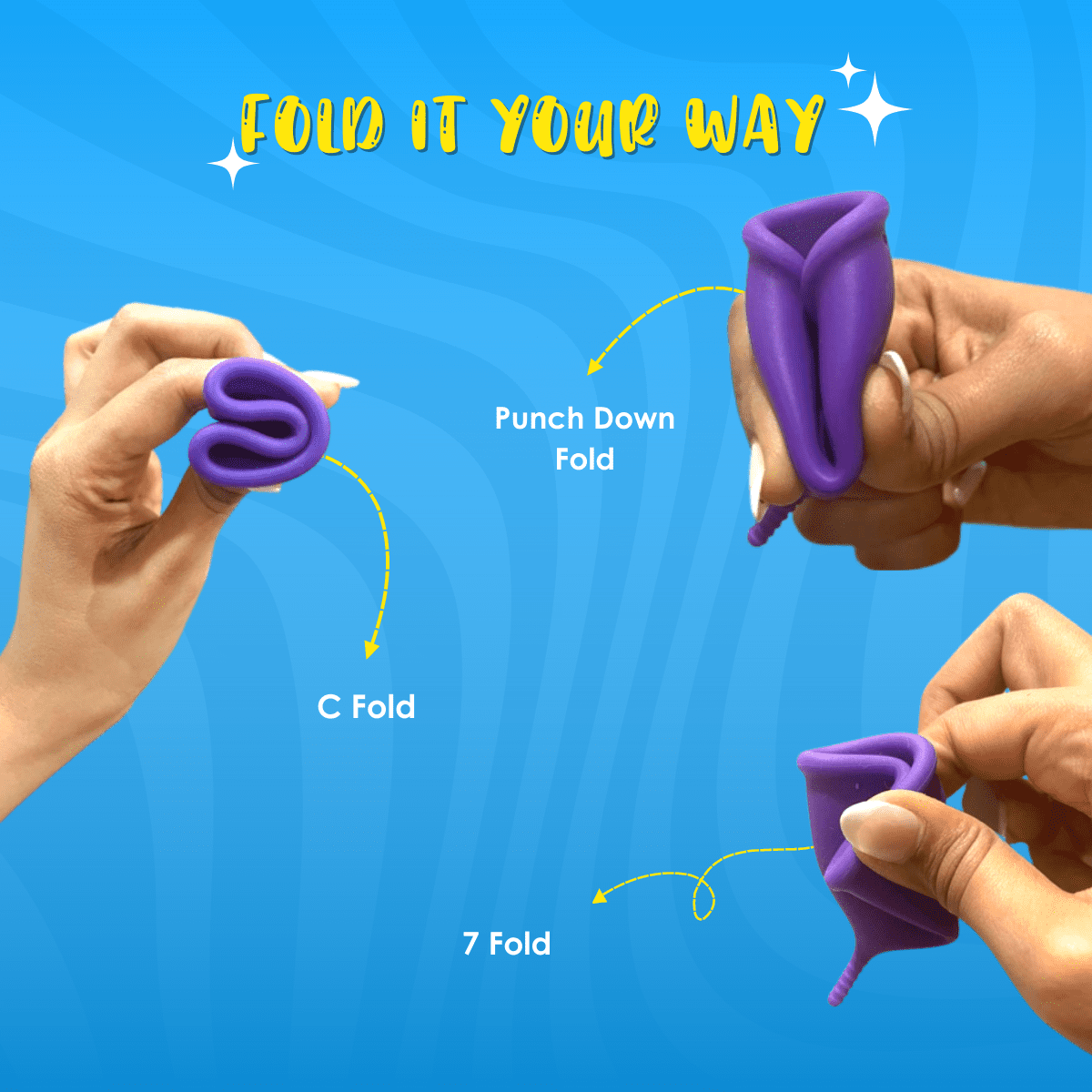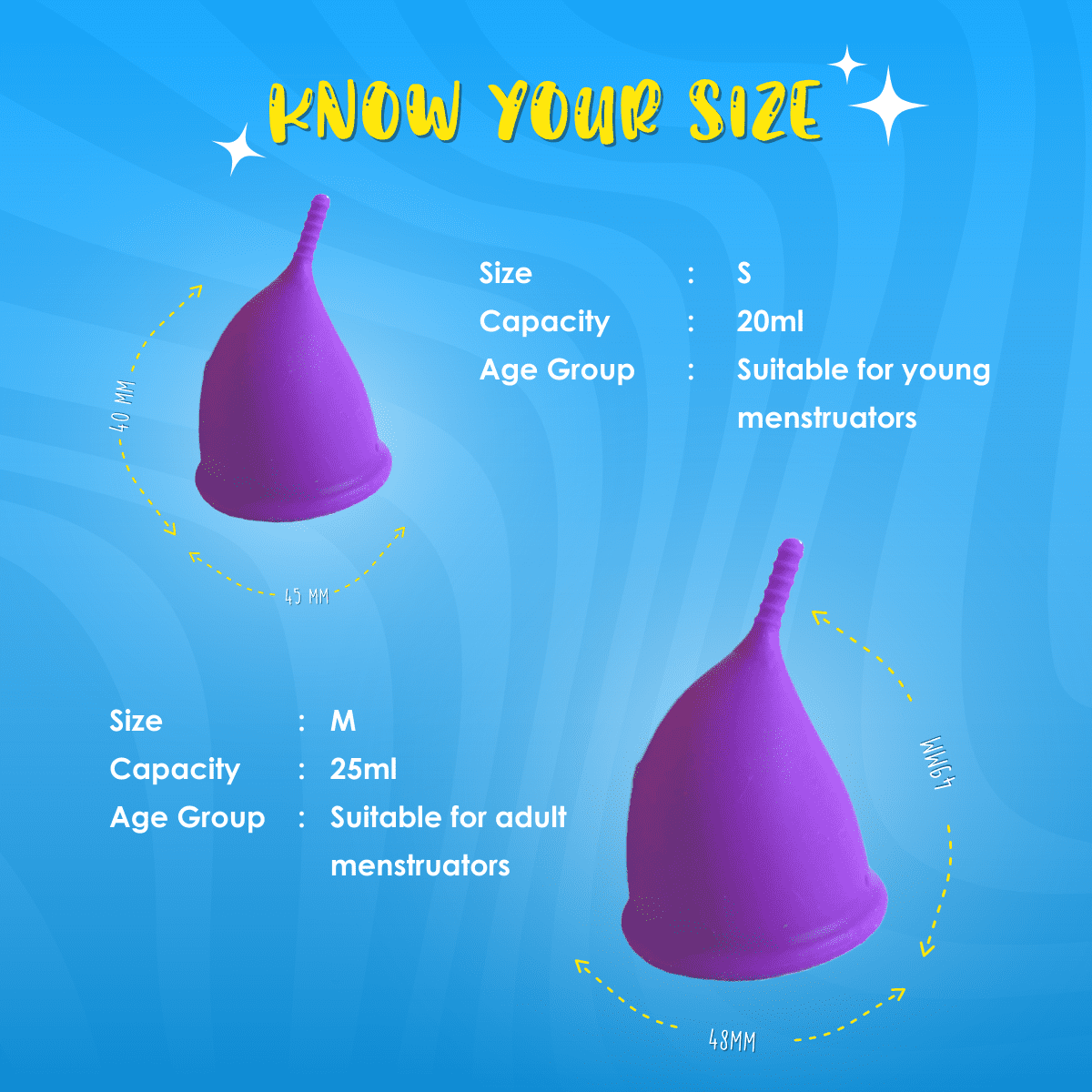 Z Cup - Reusable Menstrual Cup | 100% Medical Grade Silicone | Pack of 1
Sale price
₹ 499
Regular price
₹ 1,110
Tax included.
You will get 499 period points on purchase of this item
Estimated Delivery:Dec 16 - Dec 20
- Super Sipper: 20-25 ml capacity – sips up the flow, holds the power for 8-12 hours!

- Safe & Sound: Safe to use – your cup's got your back, always!

- Silicone Sweetheart: Made from 100% medical grade silicone – because your cup is as soft as a hug!

- Rash-Free Revolution: No leaks, no rash – your cup's a rebel against discomfort!

- Clean & Green: Clean, sterilize, and reuse – your cup is the eco-hero of periods!

- Angular Ace: Angular cup with a protruding belly – because your cup knows angles like a geometry wizard!

- Insertion Innovation: Indented section for easy insertion – making entries a breeze!

- Stem Star: Longer stem for easy removal – your cup's got the reach!

- Suction Sensation: Better suction for a snug fit – your cup's all about that secure hug!

- Time-Traveler Cup: Reusable for 3-5 years – it's the time-traveler of menstrual solutions!

- Ageless Ally: Suitable for all ages – because periods don't discriminate by age!

- Activity Aficionado: Suitable for all strenuous activities – your cup's the workout buddy you've been waiting for!
Ready to ditch the pad drama and dive into a string-free adventure? Look no further! Lemme Be's Z Cup is your new period pal – soft, sturdy, and a true champion at holding your flow. No wings, no strings, just pure uniqueness with its angular body and a belly that knows your curves like a dance partner.

Crafted from 100% medical-grade silicone, it's as sleek as a rolled-up tampon. With a whopping 20-25 ml capacity, this cup can go the distance – up to 8-12 hours of period perfection! And guess what? Insertion and removal are a breeze, thanks to its indented section and a stem that's got your back, or rather, your flow!

1. Sterilise the cup in boiling water.
2. Fold the cup as per your preferred fold.
3. Sit comfortably on the toilet seat or squat down and gently insert the cup using your fingers to guide it.
4. Once it pops, it means the cup is inserted correctly.
5. To remove, use the stem to guide you to its bottom, squeeze the base of the cup to release the suction and gently remove it.
6. Empty the cup, wash and reinsert.