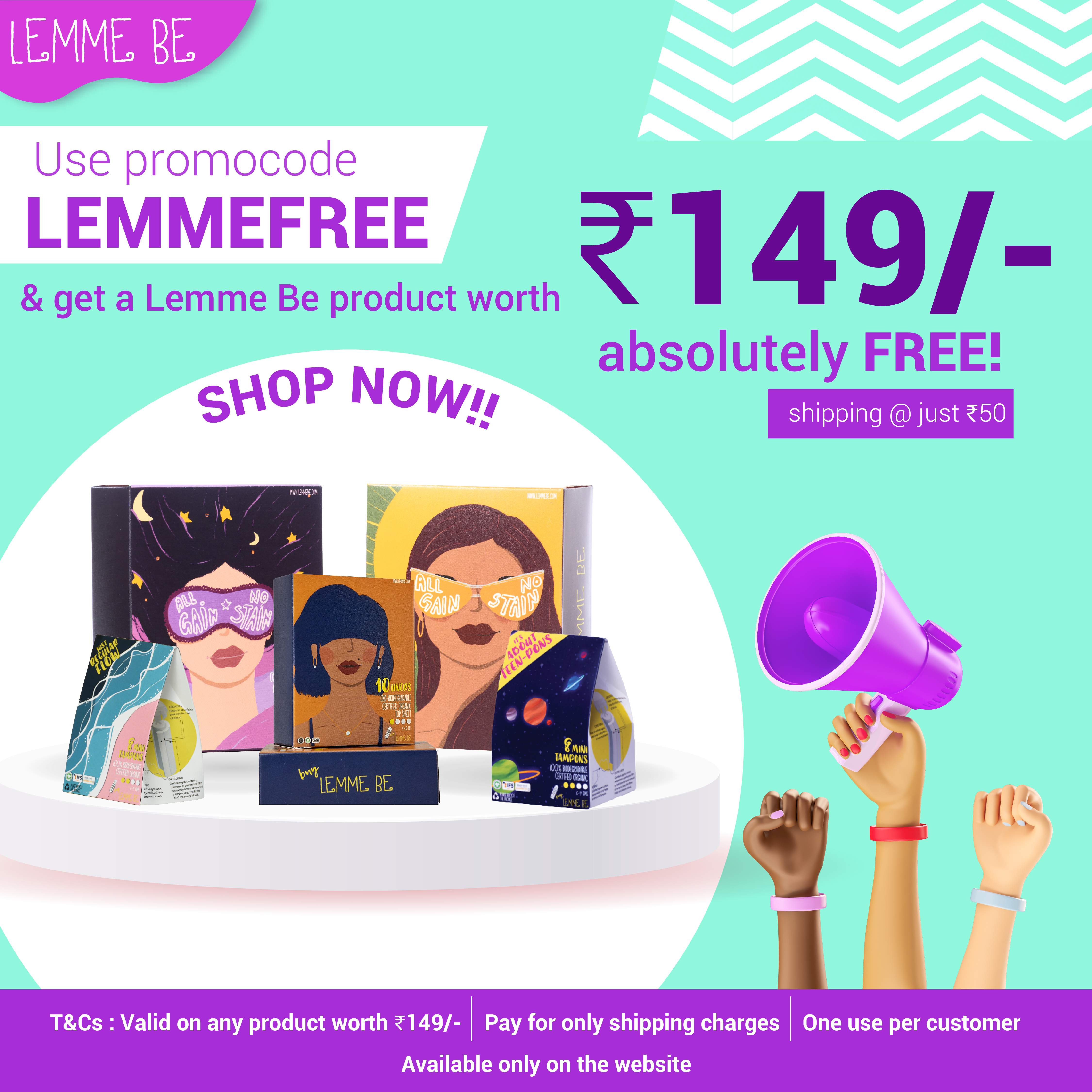 Frequently asked questions
How I can avail this "Just Pay Shipping" Offer
Choose any one item from the above items and click on "Buy it now" button. Apply Code : LEMMEFREE on the checkout page, get the item absolutely free worth Rs.149.
Which items are eligible for this offer?
What is the shipping cost?
What is the Coupon Code, required for this offer?