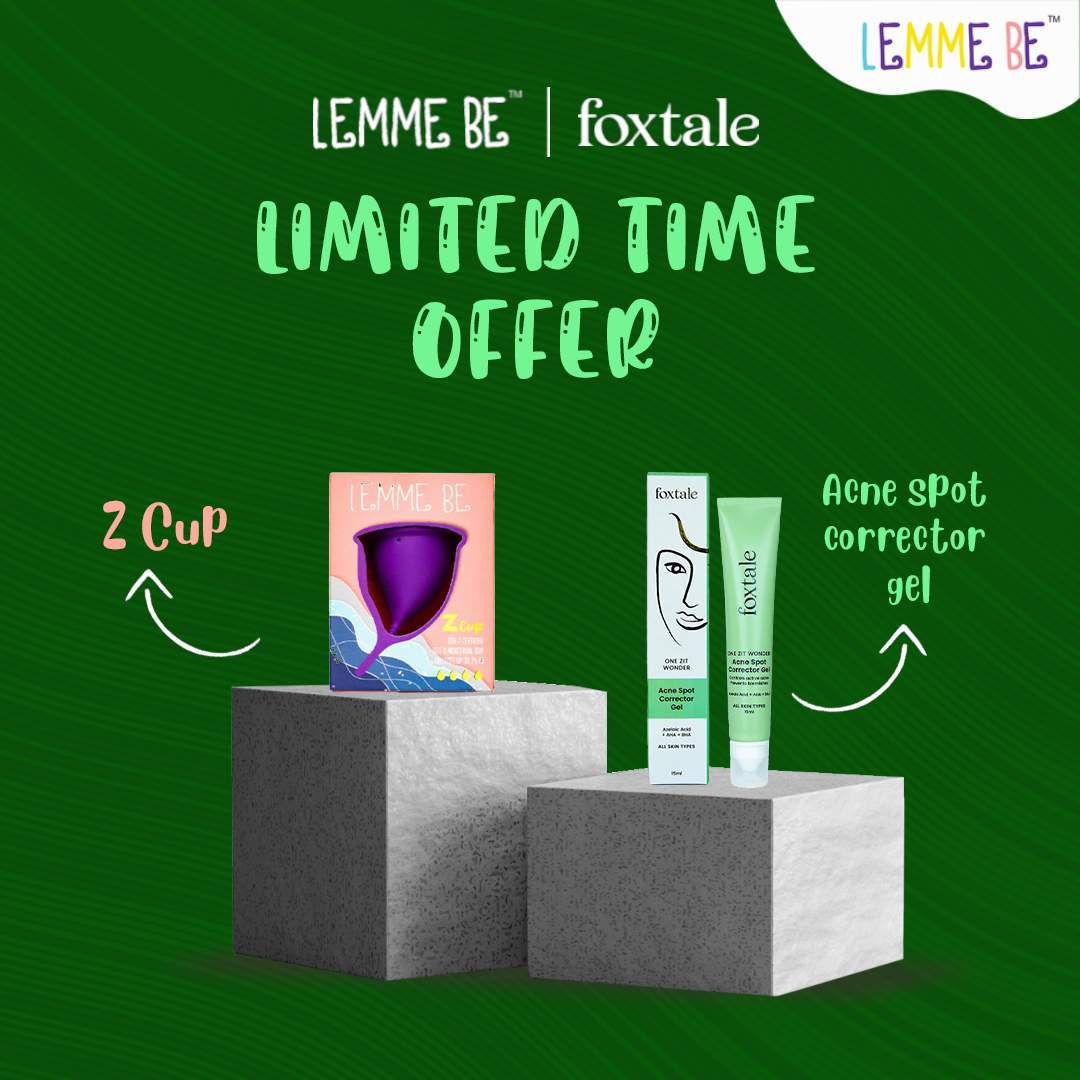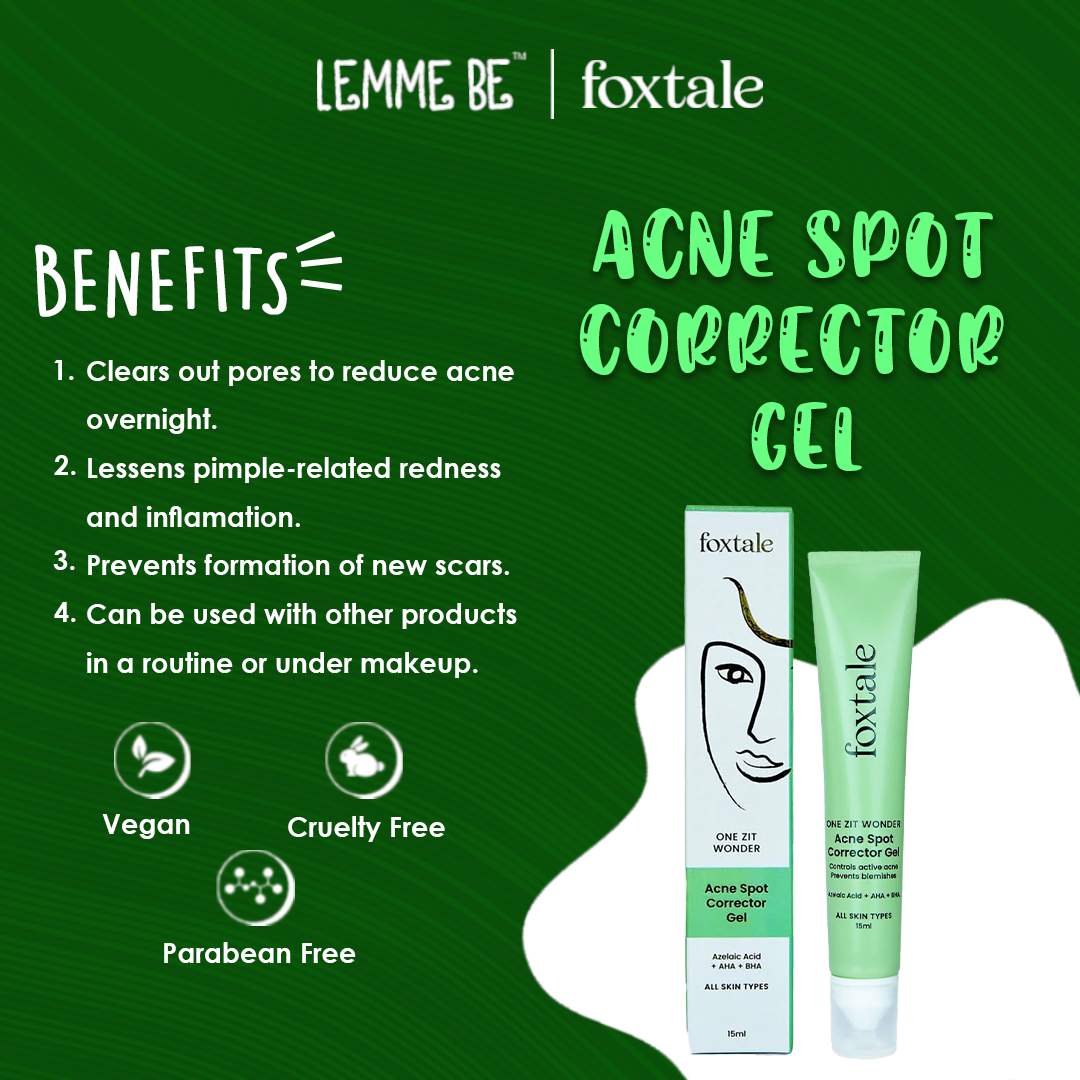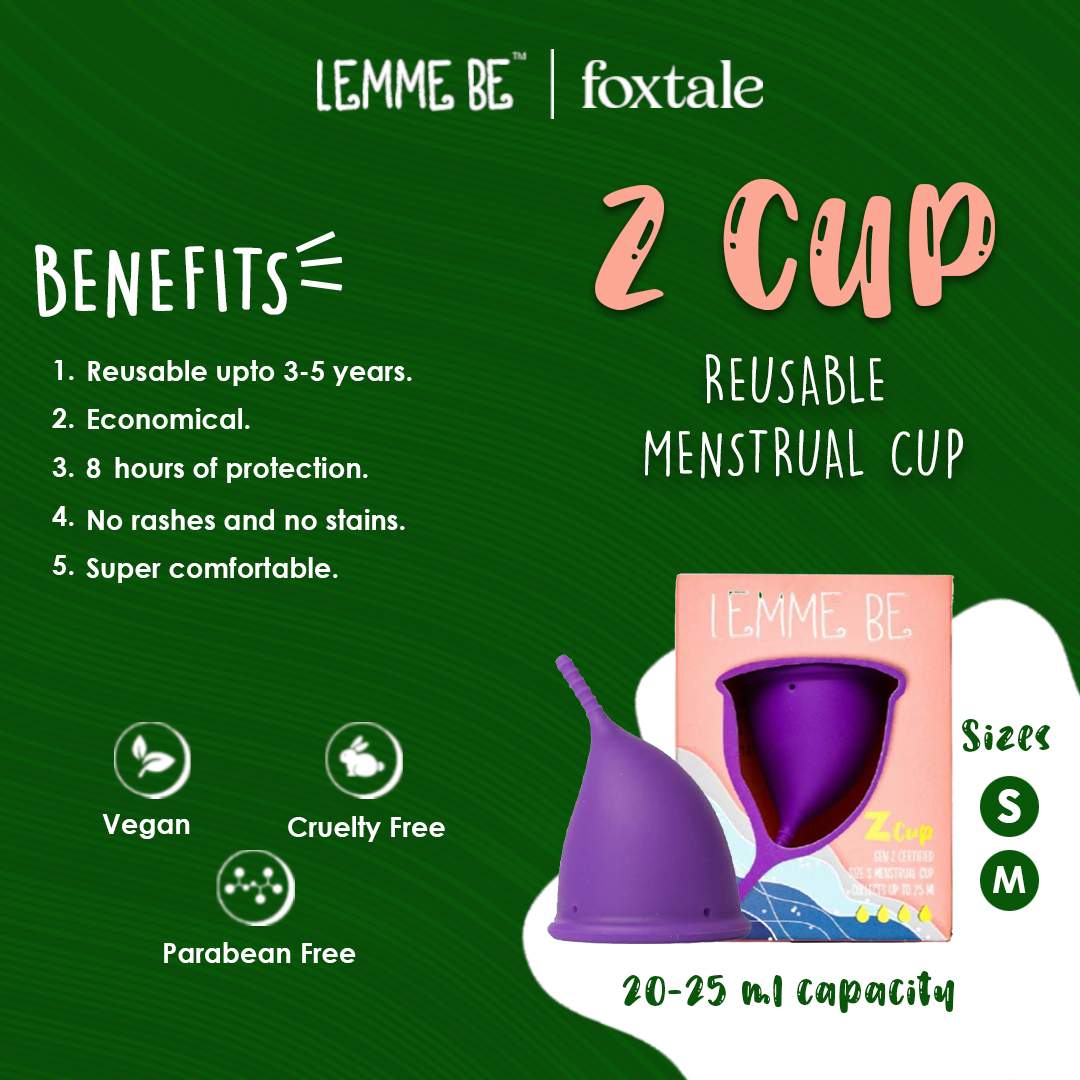 Sale price
₹ 1,049
Regular price
₹ 1,559
Tax included.
You will get 1,049 period points on purchase of this item
Colour: Pearl White
Material: Silicone
Brand: Manzuri
Style: Hand Held
Let's clink a cup to happy and acne-free periods! How? With Lemme Be's Z Cup and Foxtale's One Zit Wonder - Acne Spot Corrector Gel! Hold your menses inside to get rid of the rash and flaunt your shiny bouncy skin! Sustainability doesn't just sound good, it feels good too :)
Lemme Be X Foxtale Collab is here just for you!