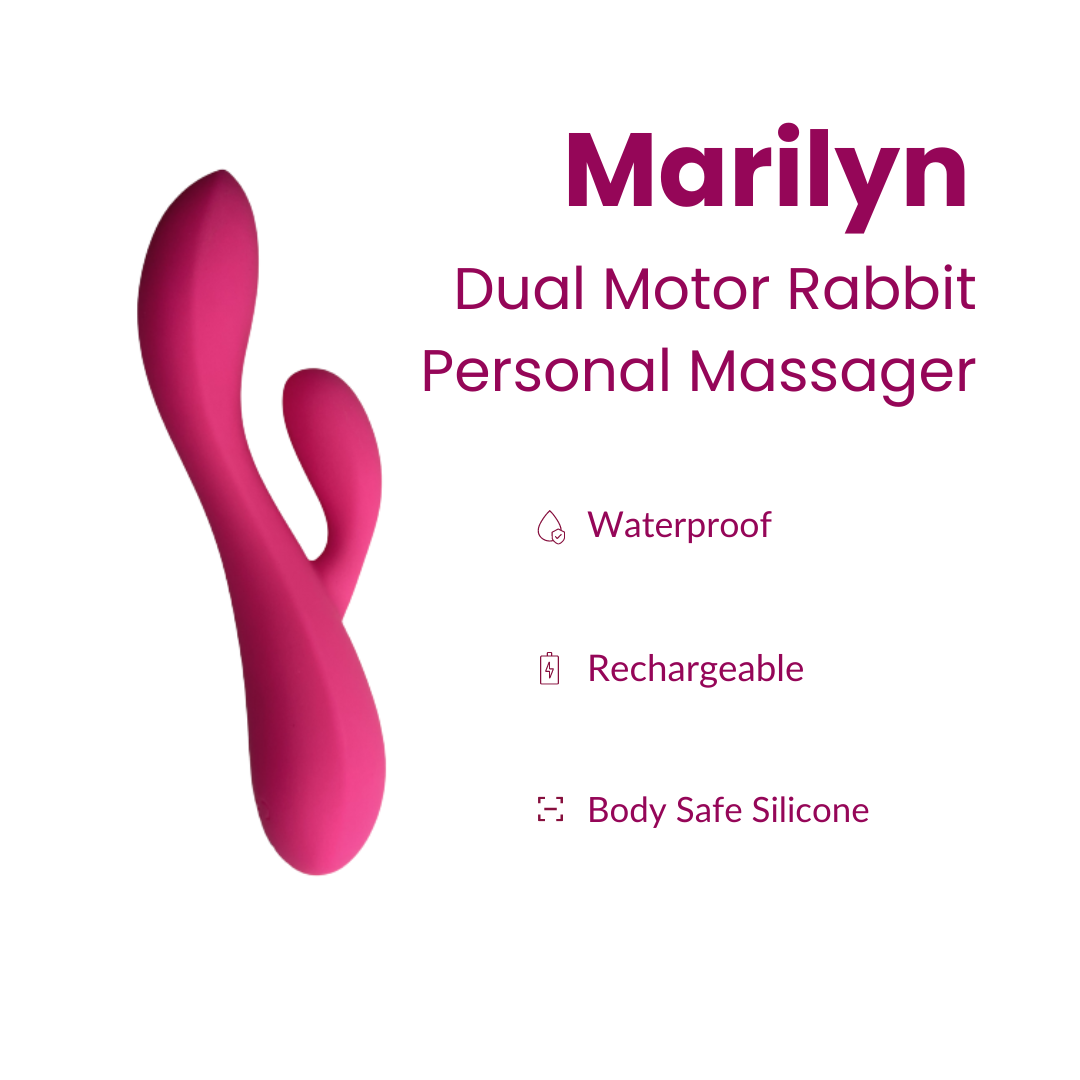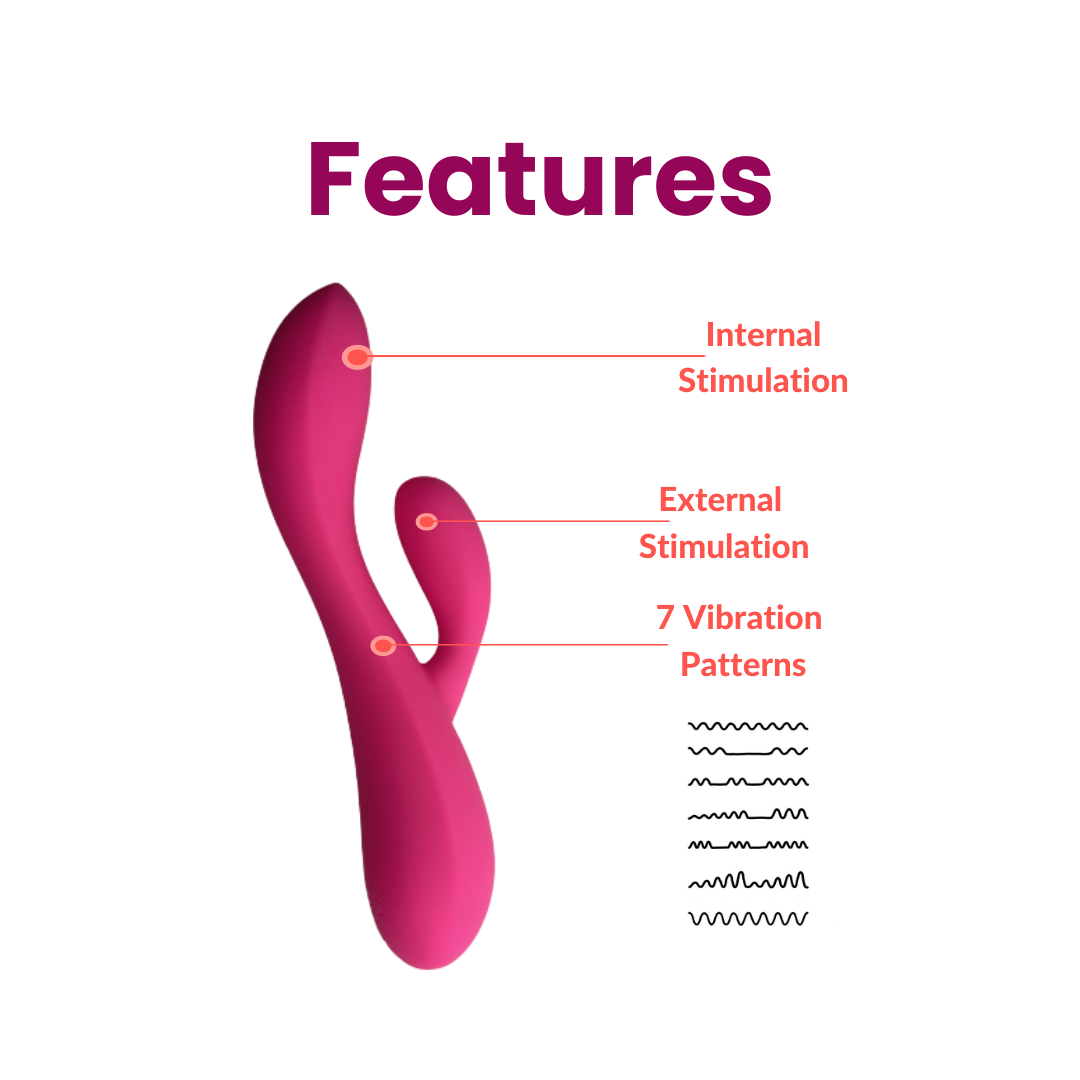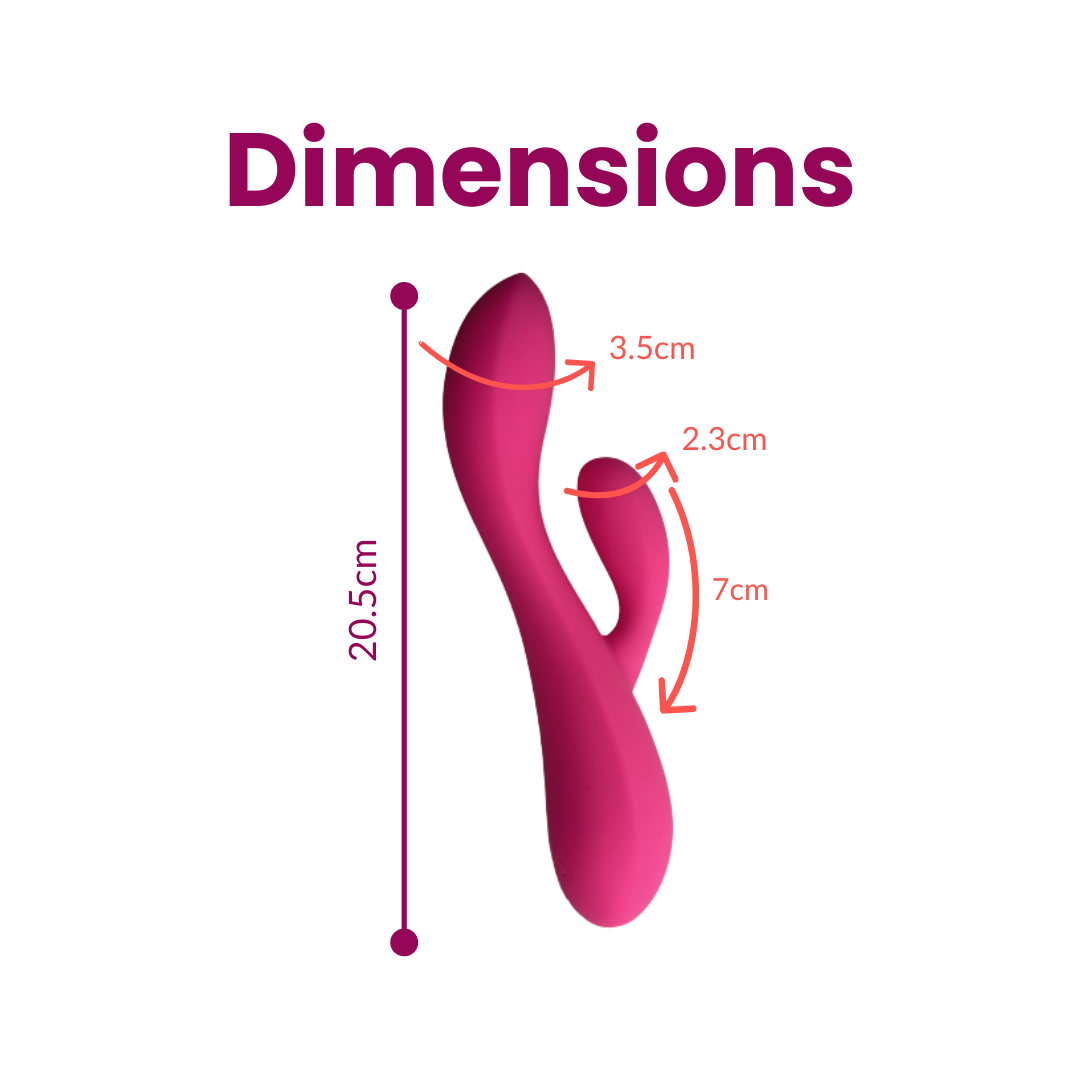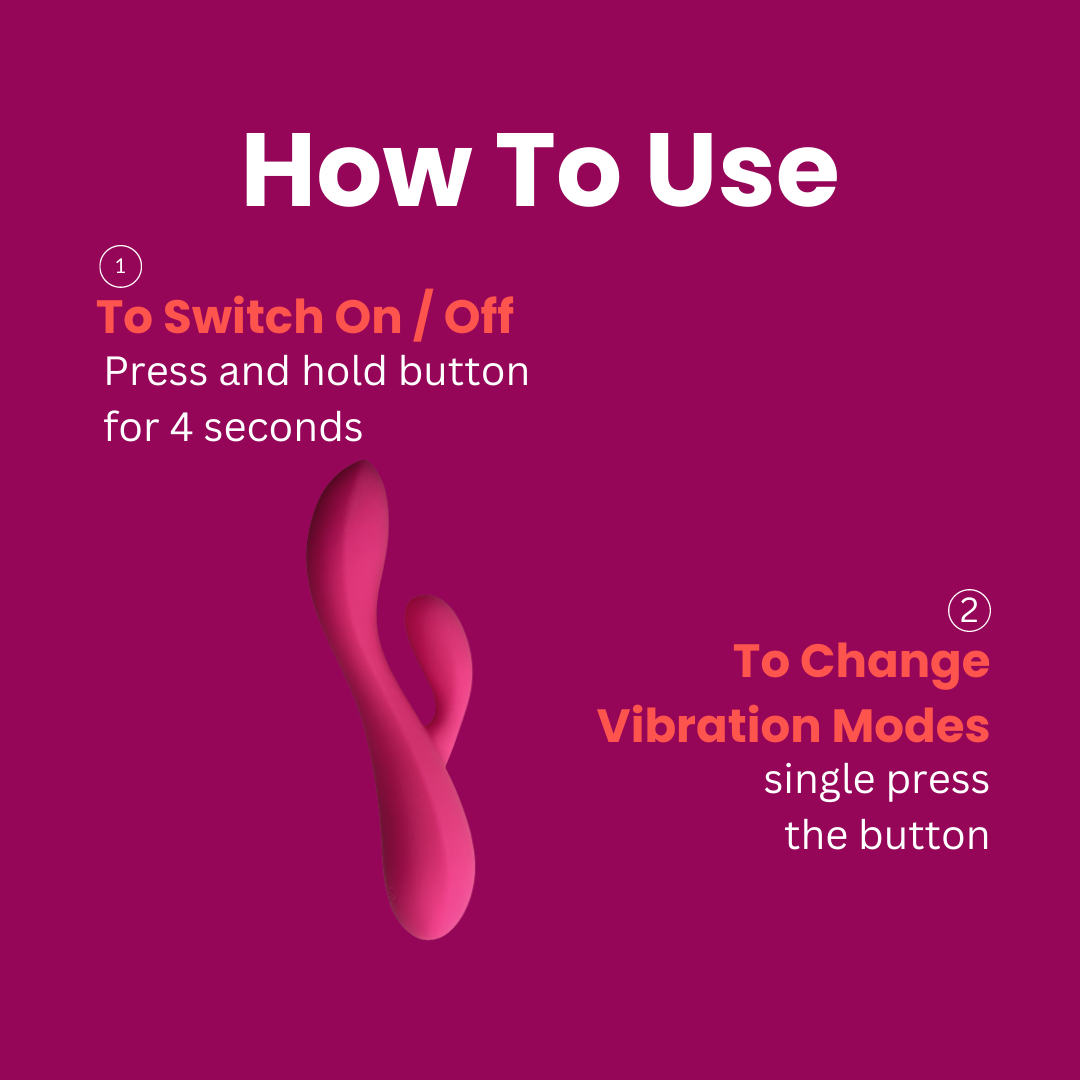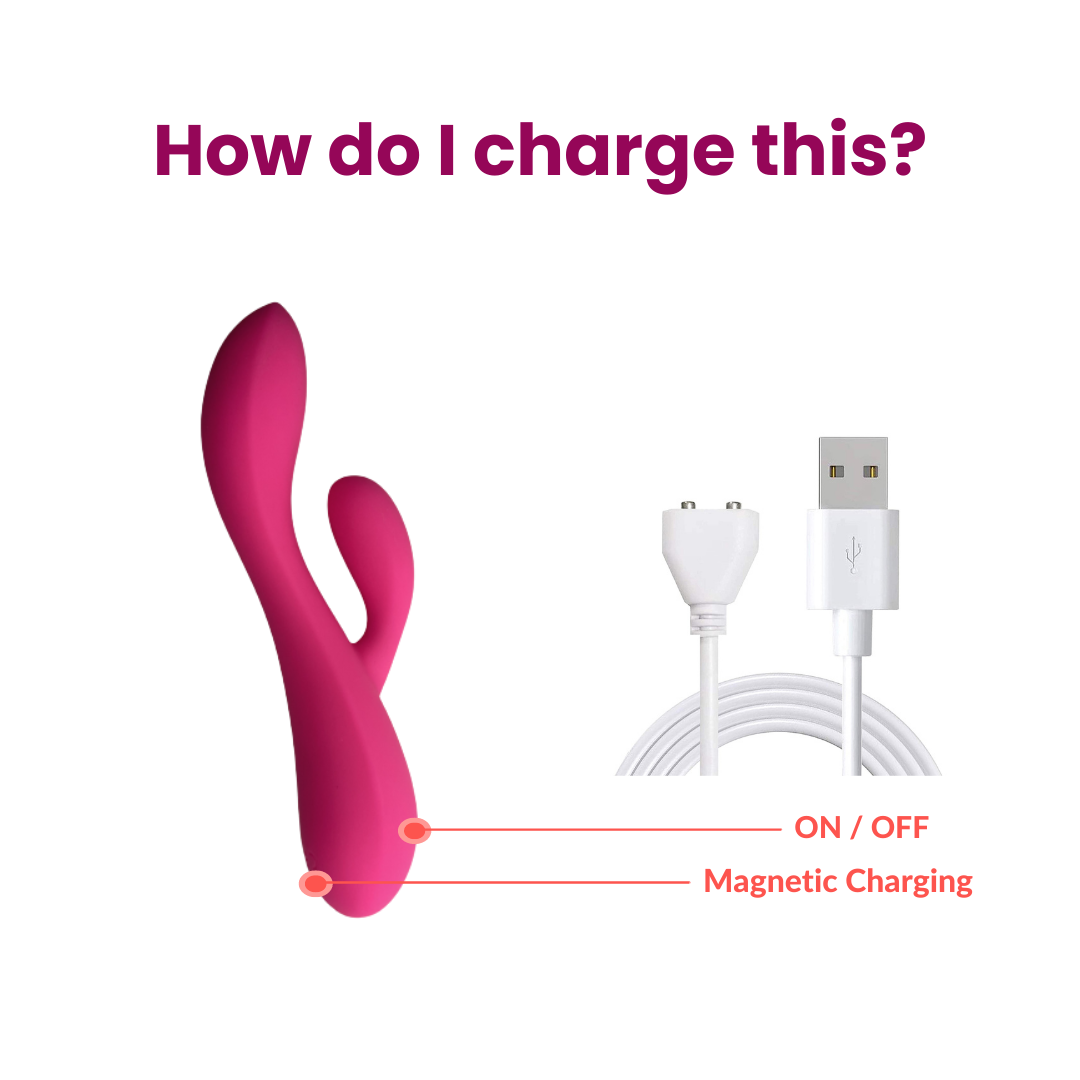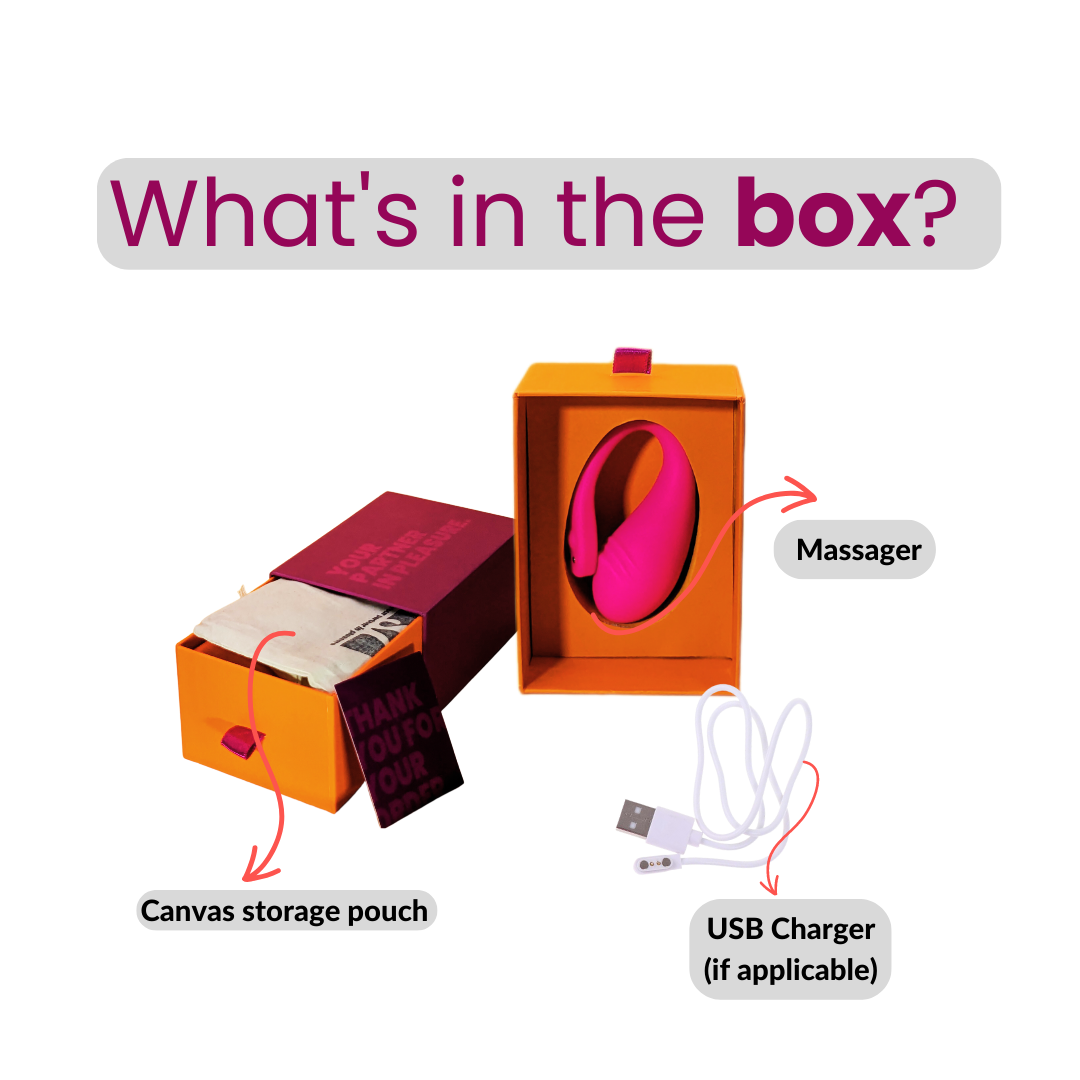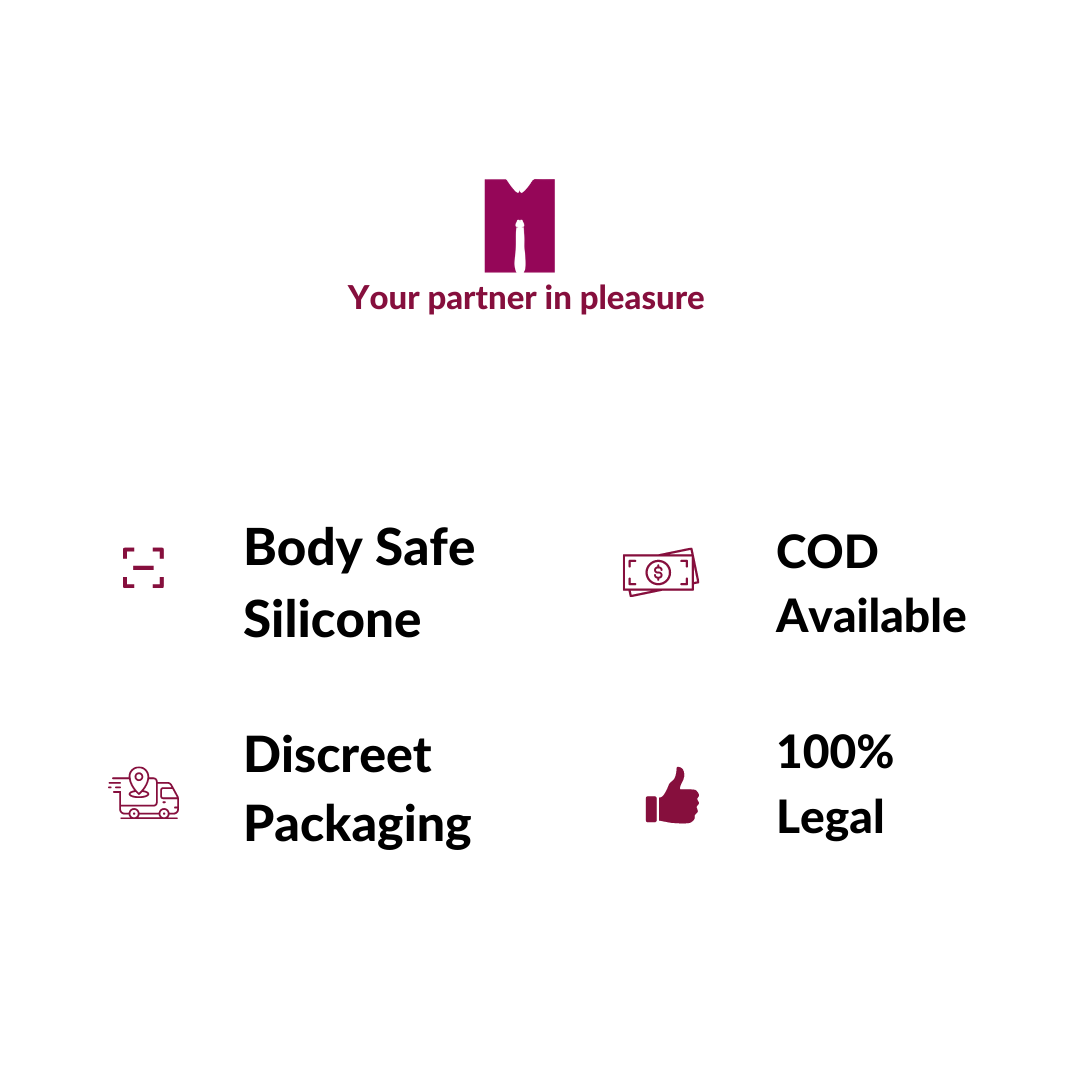 Marilyn by LemmeBe : Dual Motor Rabbit Personal Massager
Sale price
₹ 6,999
Regular price
₹ 8,999
Tax included.
You will get 6,999 period points on purchase of this item
Colour:  Sakura Pink
Material: Silicone
Style: Hand Held Rabbit
An Extraordinary Dual Personal Massager: Introducing our distinctive Dual Personal Massager, Marilyn. Designed with a primary focus on deep relaxation and soothing comfort, this personal wellness device is fitted with two soft silicone ends, seamlessly designed to ensure a gentle fit. The dual-ended design hits all the right spots, featuring seven rhythmic modes for your relaxation journey.
Key Features:
7 pulsating modes

Waterproof

USB rechargeable

Body-safe silicone

Vibrating

Powerful



The Perfect Blend of External and Internal Soothing: Marilyn offers versatile modes of relaxation, for both individual use and shared experiences. Its dual stimulation design and rumbling motor provide various sensory combinations, delivering a relaxation experience beyond imagination.
Customised Comfort at Your Fingertips: The angle between the two ends of Marilyn is completely adjustable, allowing a tailored fit. Use one end on your tension points and insert the other end for deeper relaxation. It is designed to unlock unparalleled soothing experiences, allowing you to start slowly and steadily with the vibration modes. Once you've found your rhythm, increase the intensity for a more profound relaxation.
A Must-Have for Relaxation Enthusiasts: Marilyn stands out with its ergonomic design, dual soothing abilities, 10 intense rhythmic modes, and body-safe silicone material. Measuring 19.5 cm in length and 2 cm in diameter, Marilyn is a perfect fit for those seeking ultimate comfort and satisfaction.
Body-Safe Silicone and Waterproof for Versatile Use: Entirely made of super soft, body-safe silicone, Marilyn ensures a comfortable relaxation experience. Being fully waterproof, it is easy to clean and suitable for use in a bath or shower. Its waterproof feature also expands the possibilities for your relaxation journey.
Easy to Charge and Use: Marilyn is USB rechargeable, eliminating the worry of batteries running out. Simply plug it into a USB port to charge. It is recommended to charge Marilyn for at least an hour for a full charge. The charging process is quick and convenient, ready for use whenever you need it.
Discreet Packaging—No More Uncomfortable Moments: Marilyn arrives in discreet packaging, keeping your secret safe. No need to worry about curious eyes—Marilyn is shipped in a plain and unmarked box to protect your privacy. Your relaxation journey should be your business and yours alone.
Item Dimensions:

Total Length - 20.5cm
Long End Diameter - 3.5 cm
Short End Diameter - 2.3 cm
Short End Length - 7 cm
Package Dimensions (L×B×H; cm): 25.40×11.50×10.40
Step 1: Remove it from our sleek, yet discreet packaging.
Step 2: Apply a safe lubricant if you intend to use it for deep relaxation.
Step 3: Switch on the rhythmic modes and start by massaging different parts of your body!
Step 4: Slowly adjust the device for a perfect fit and ensure the comfort points are targeted effectively!
Step 5: Relax at your own pace!
Marilyn by LemmeBe : Dual Motor Rabbit Personal Massager
Sale price
₹ 6,999
Regular price
₹ 8,999