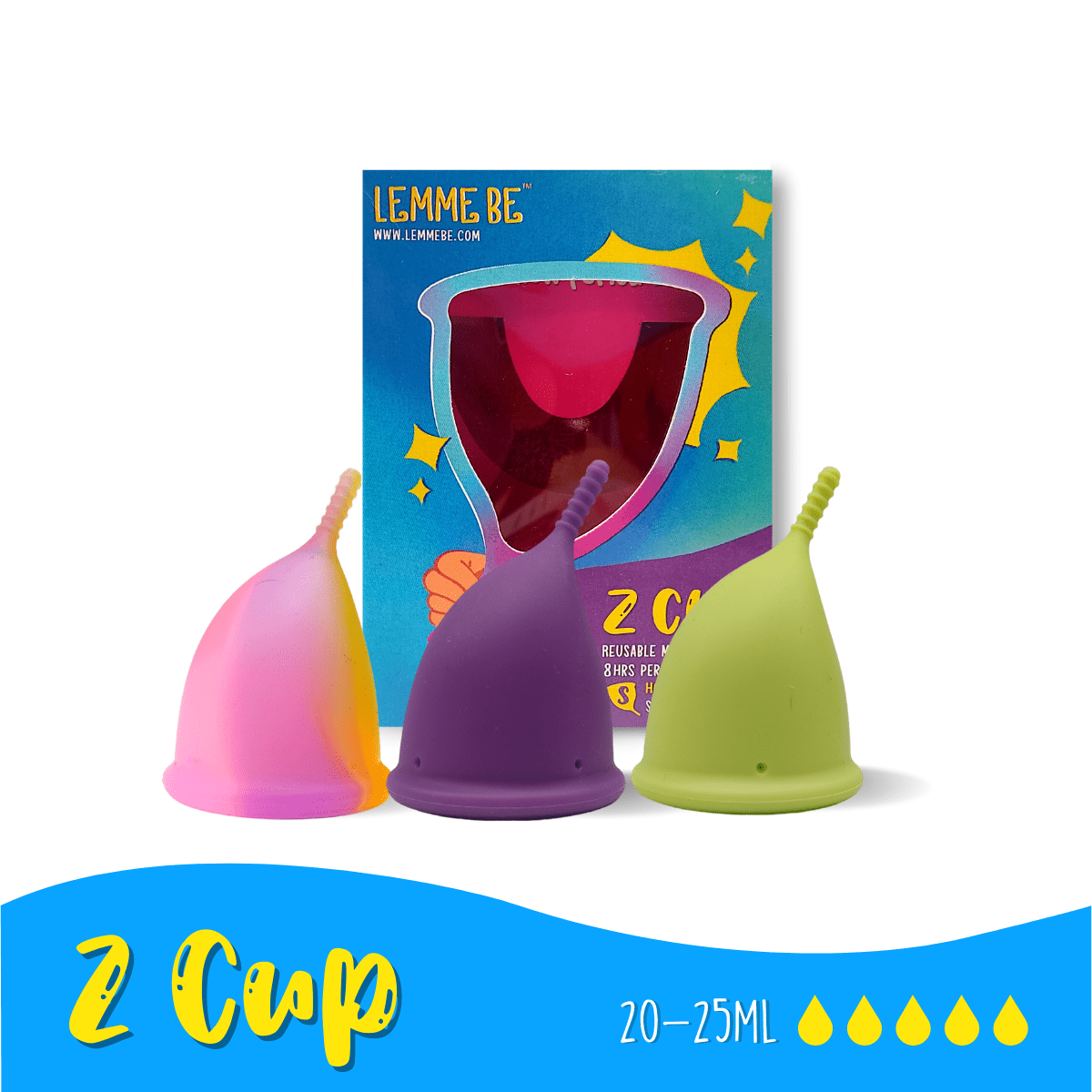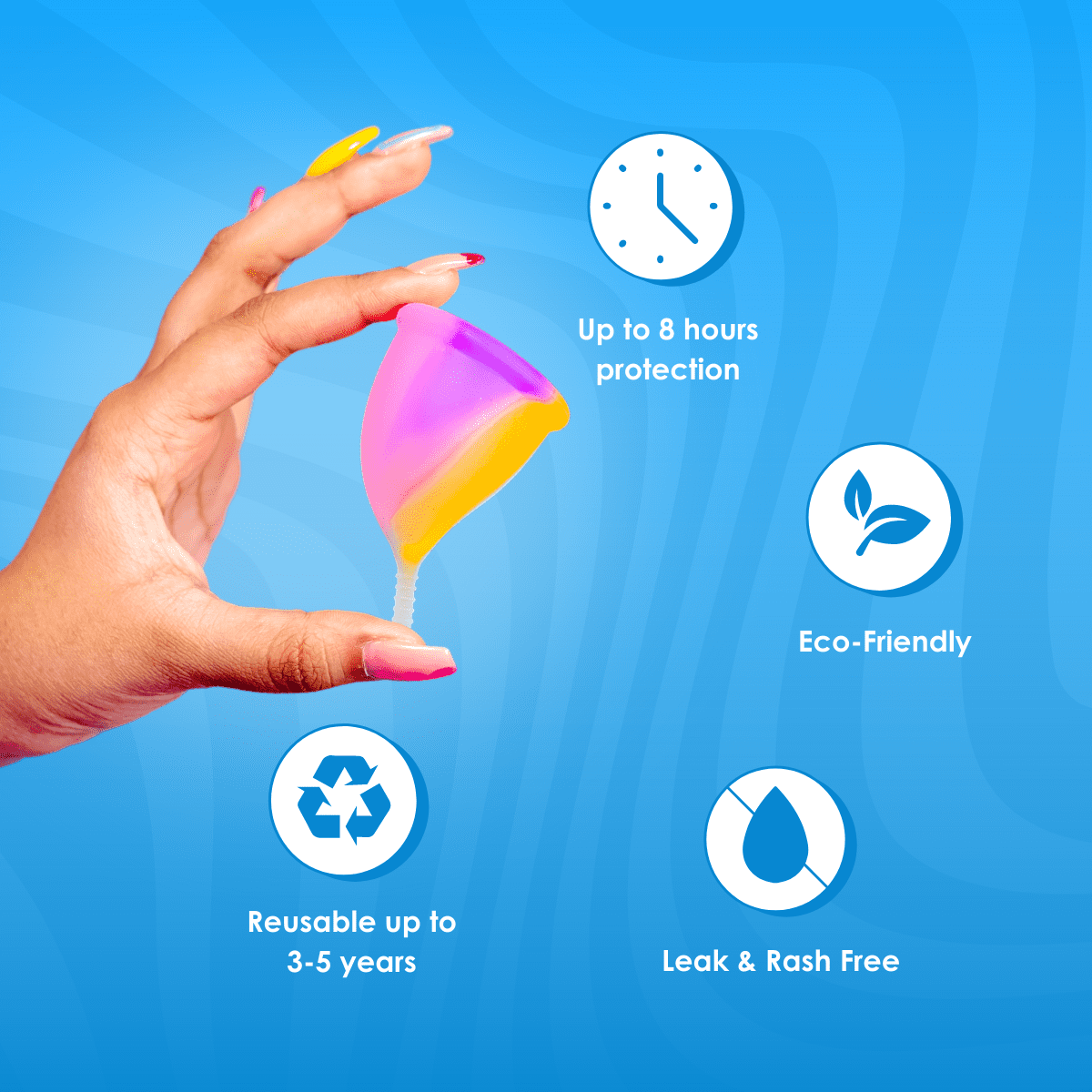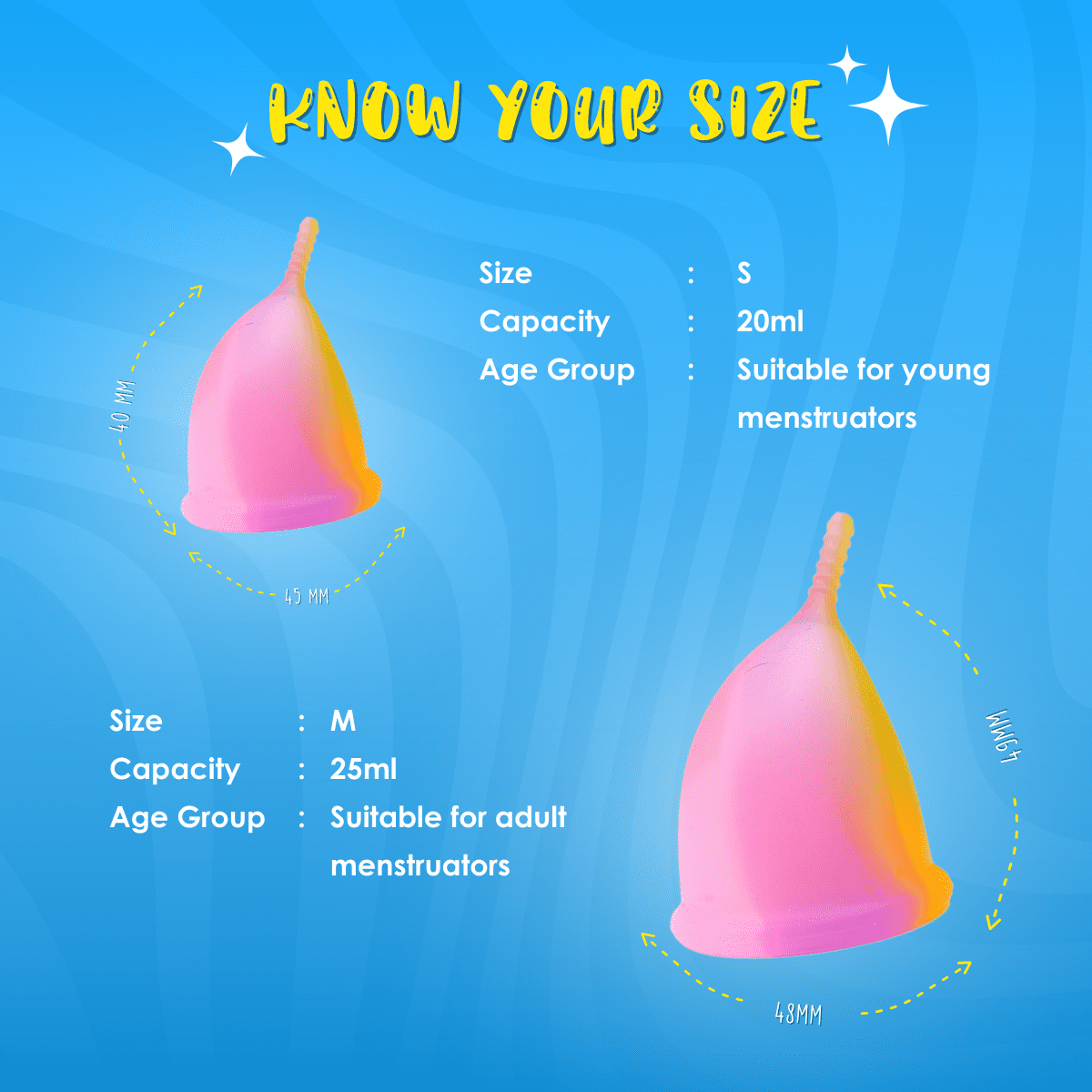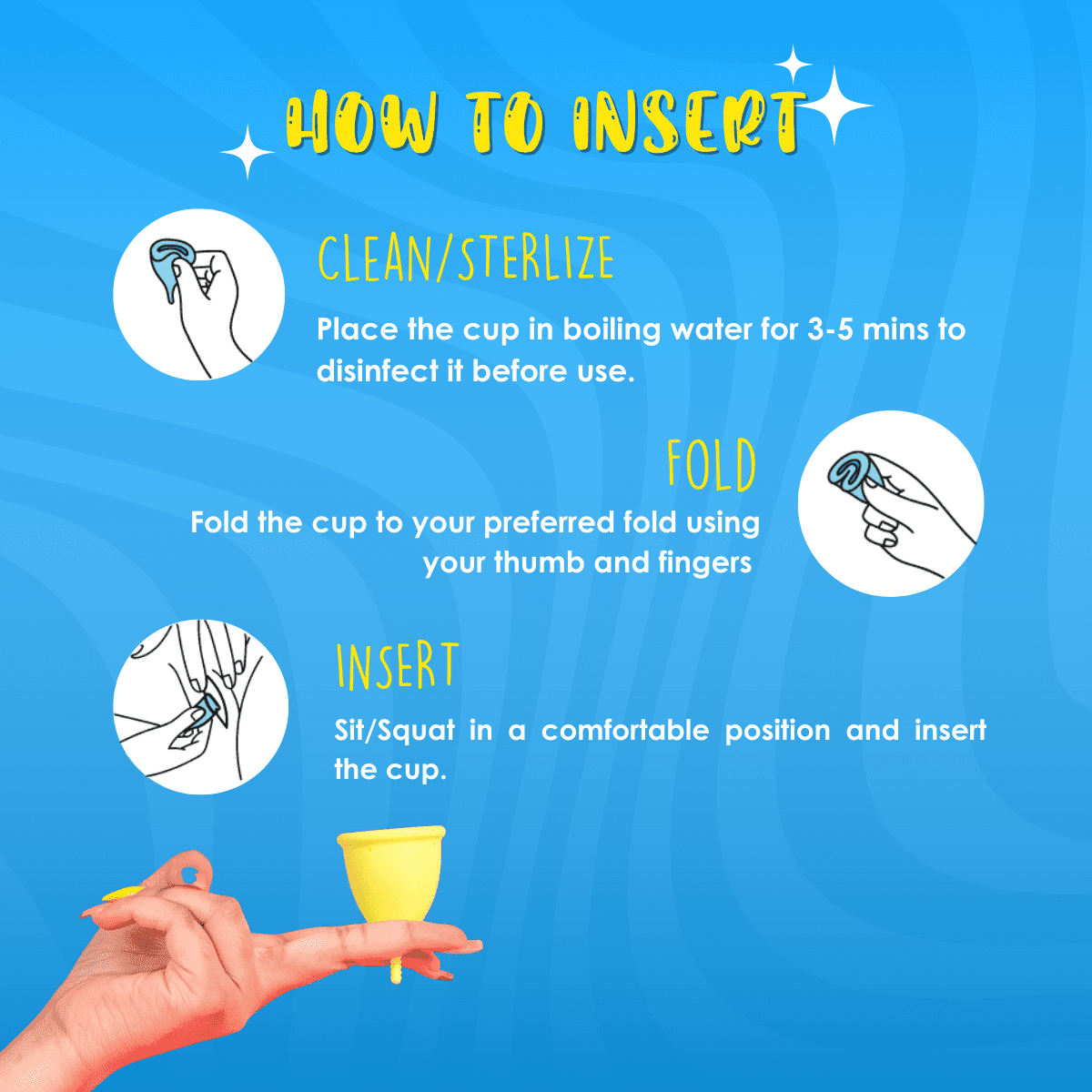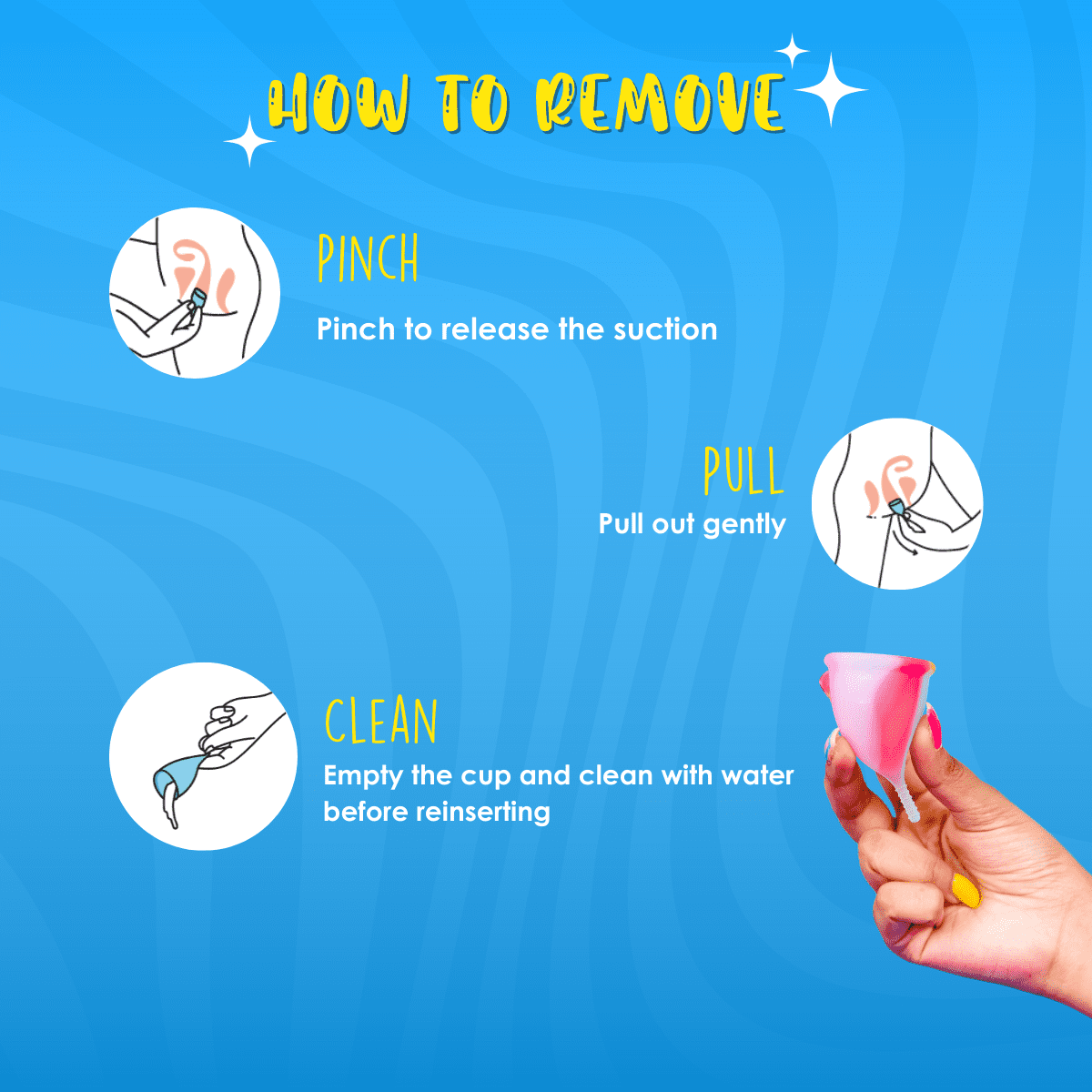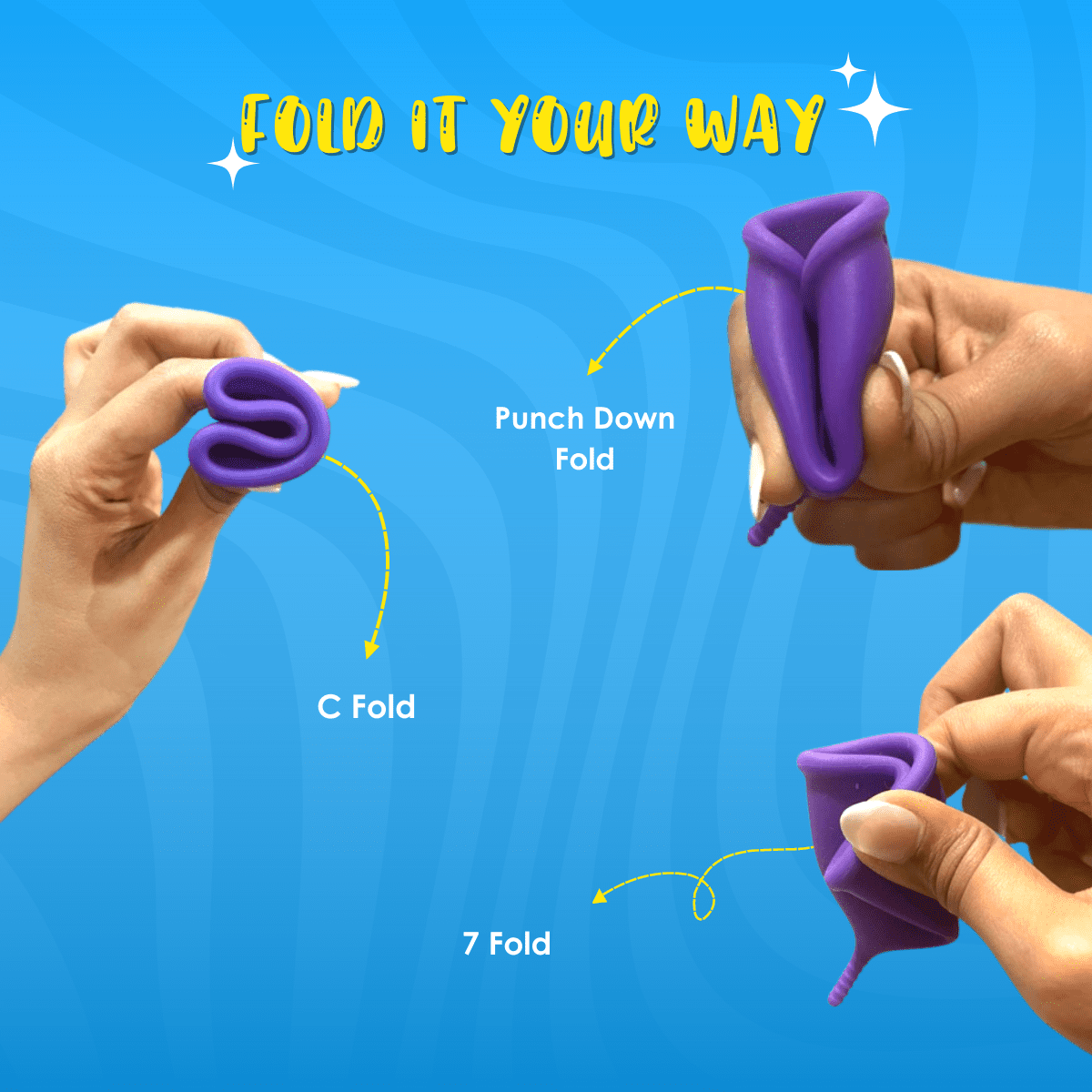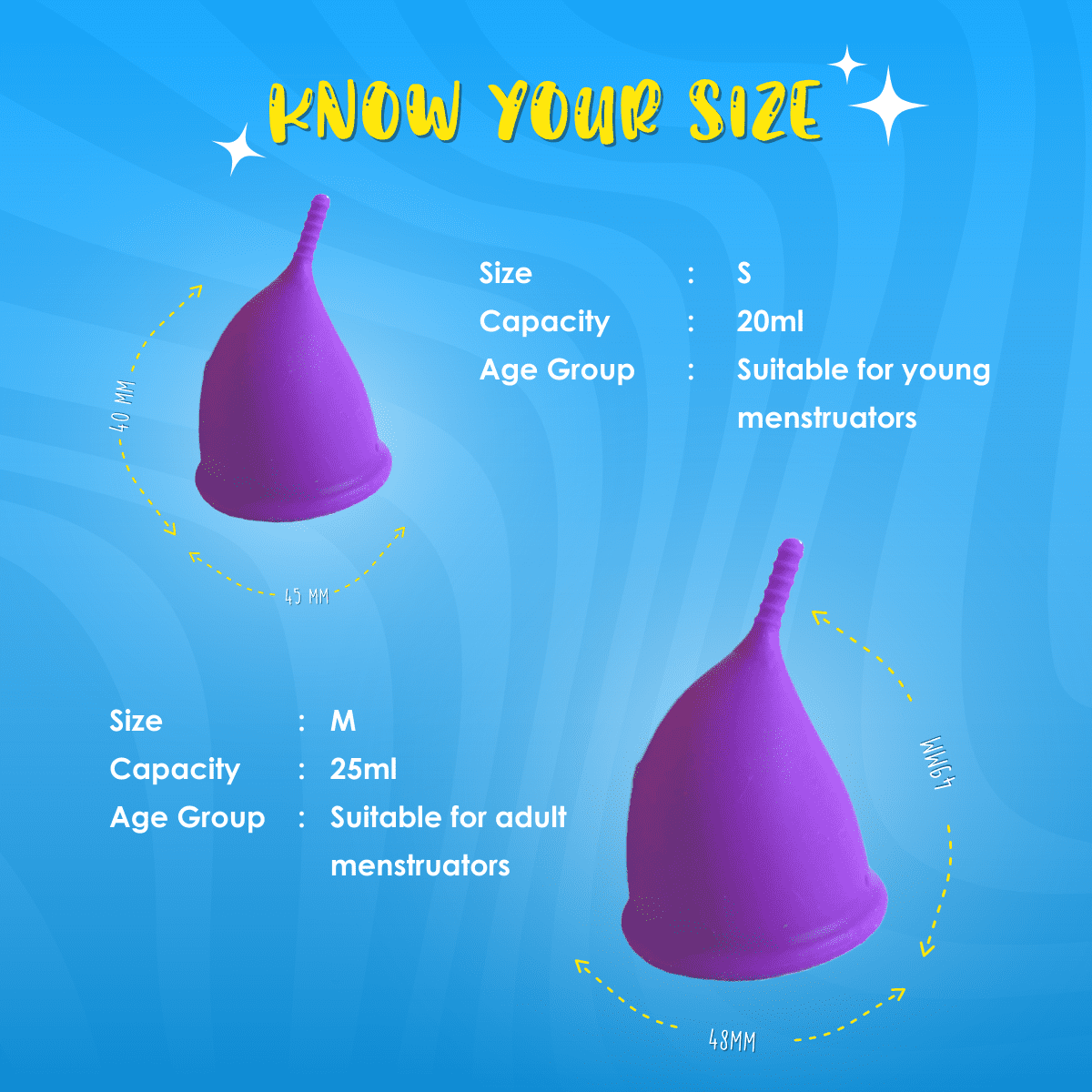 Z Cup - Reusable Menstrual Cup | 100% Medical Grade Silicone | Pack of 1
Sale price
₹ 799
Regular price
₹ 1,110
Tax included.
You will get 799 period points on purchase of this item
• 20-25 ml capacity for up to 8-12 hours
• Safe to use
• Made from 100% medical grade silicone
• No leakage or rash
• Clean and sterilise the menstrual cup and reuse
• Angular cup with protruding belly
• Indented section for easy insertion
• Longer stem for easy removal
• Better suction for a snug fit
• Reusable for 3-5 years
• Suitable for all ages
• Suitable for all kinds of strenuous activities

Wanna try something much better and sustainable than a pad, but with no strings attached?
Well say no more, Lemme Be's soft yet sturdy Z Cup holds your flow like a champ. With no wings and no strings, these menstrual cups are one of a kind with an angular body and protruding belly that fits all your curves.
Made from 100% medical-grade silicone, it rolls as thin as a tampon, and has 20-25 ml capacity that can hold menses up to 8-12 hours! Insertion & removal has been made easy with its indented section and a longer stem.
1. Sterilise the cup in boiling water.
2. Fold the cup as per your preferred fold.
3. Sit comfortably on the toilet seat or squat down and gently insert the cup using your fingers to guide it.
4. Once it pops, it means the cup is inserted correctly.
5. To remove, use the stem to guide you to its bottom, squeeze the base of the cup to release the suction and gently remove it.
6. Empty the cup, wash and reinsert.