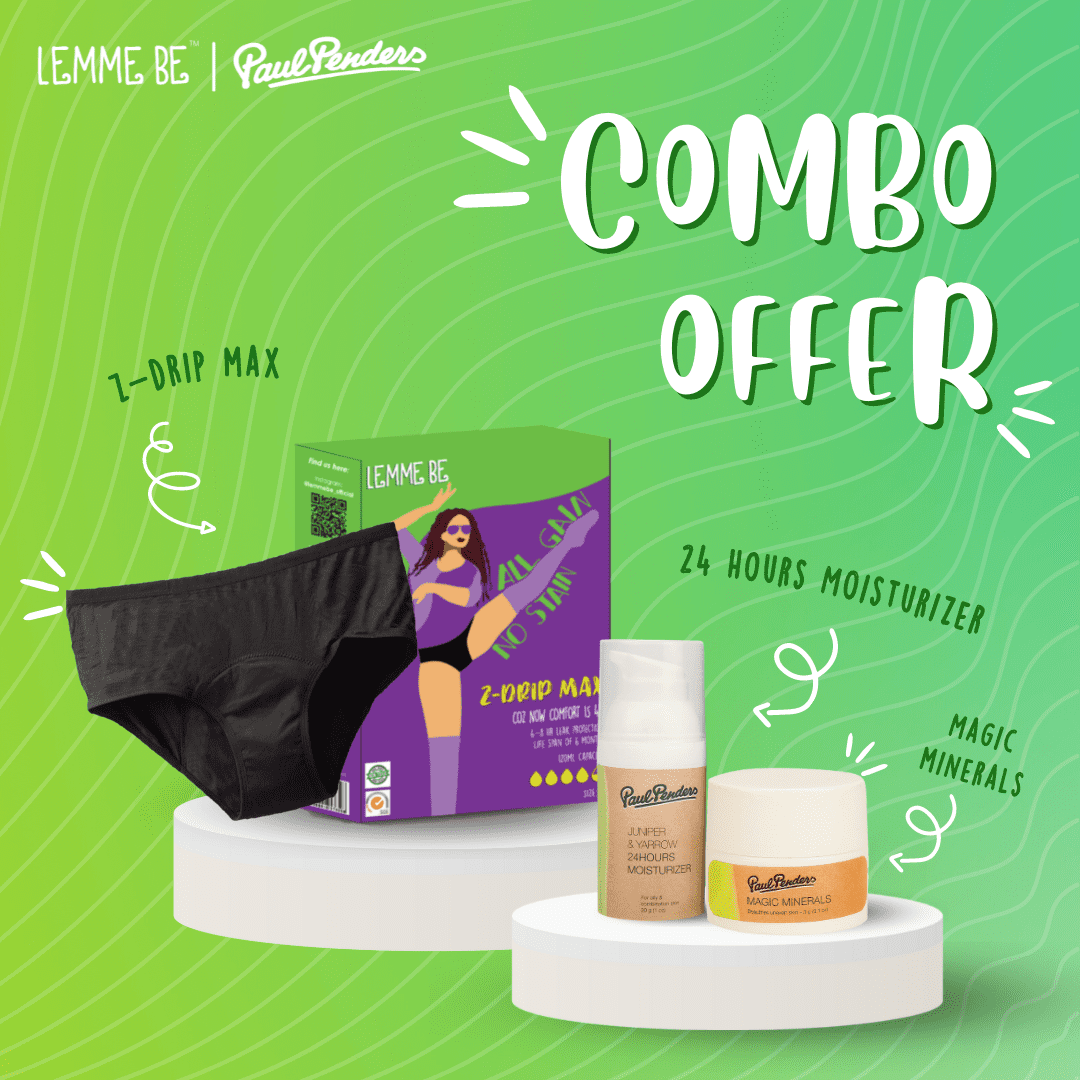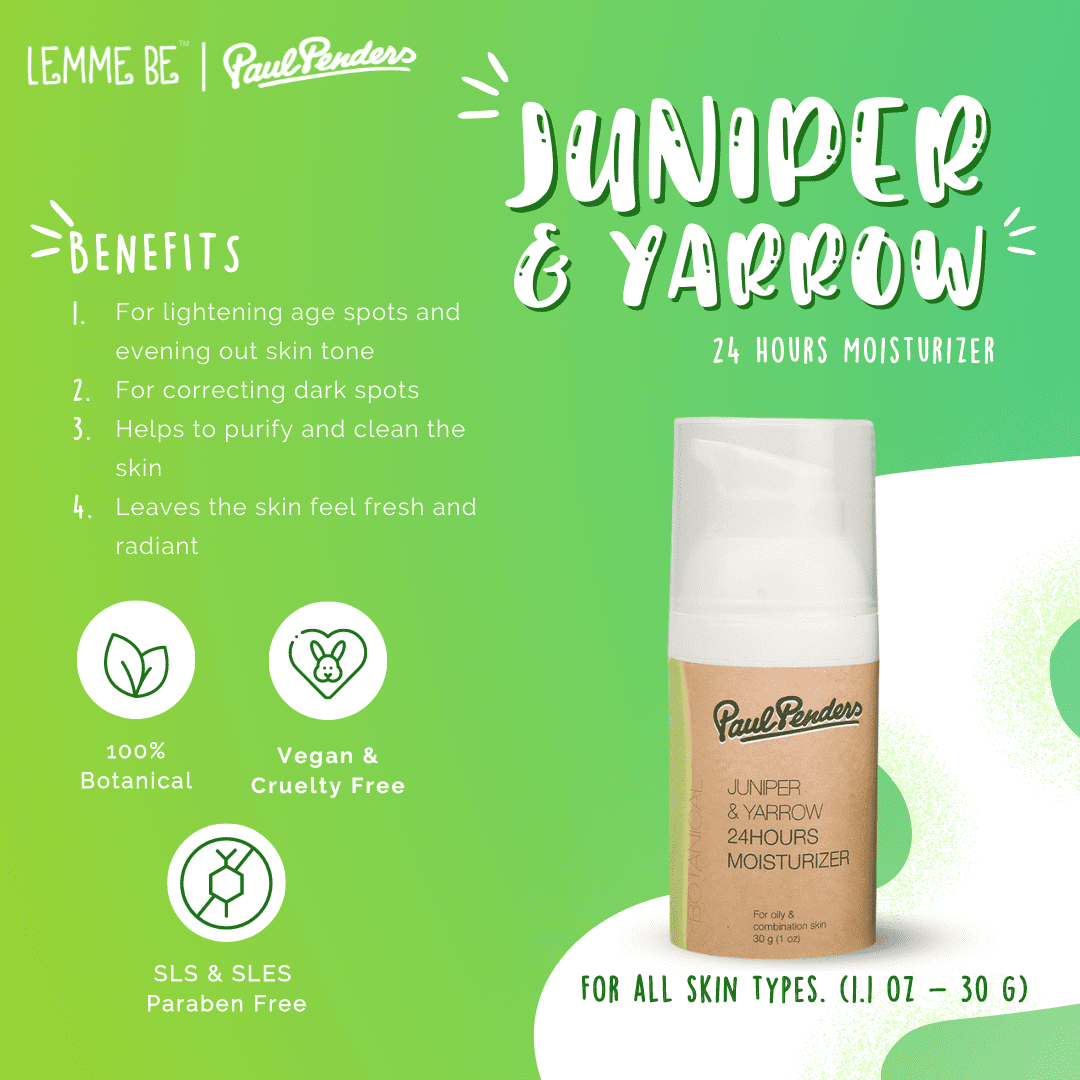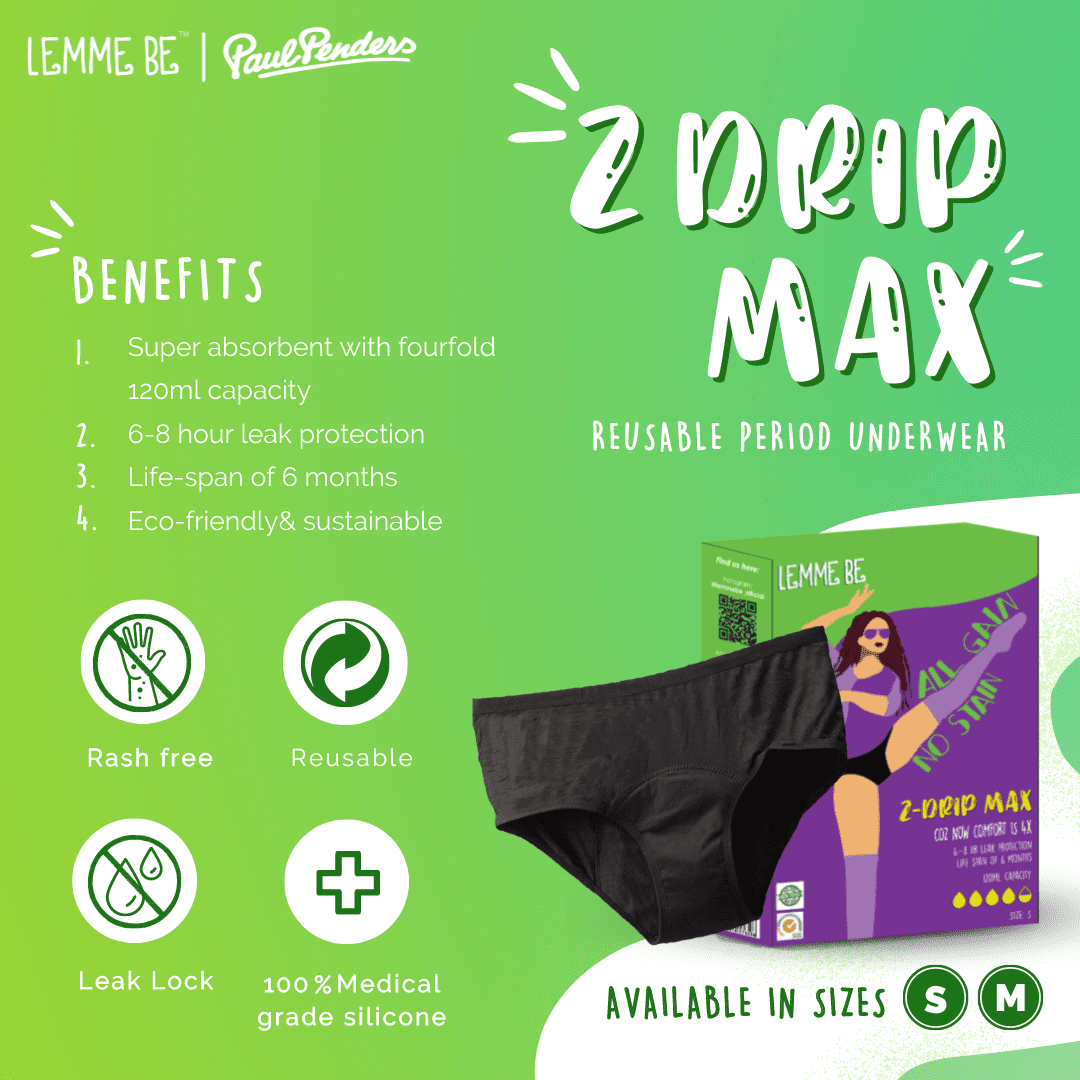 Sale price
₹ 1,649
Regular price
₹ 2,388
Tax included.
You will get 1,649 period points on purchase of this item
Colour: Pearl White
Material: Silicone
Brand: Manzuri
Style: Hand Held
Using chemical and plastic-infused products leads to skin irritation and harmful rashes.
It's about time to get rid of all your skin and menstrual hygiene concerns with Lemme Be - Penders Collab!