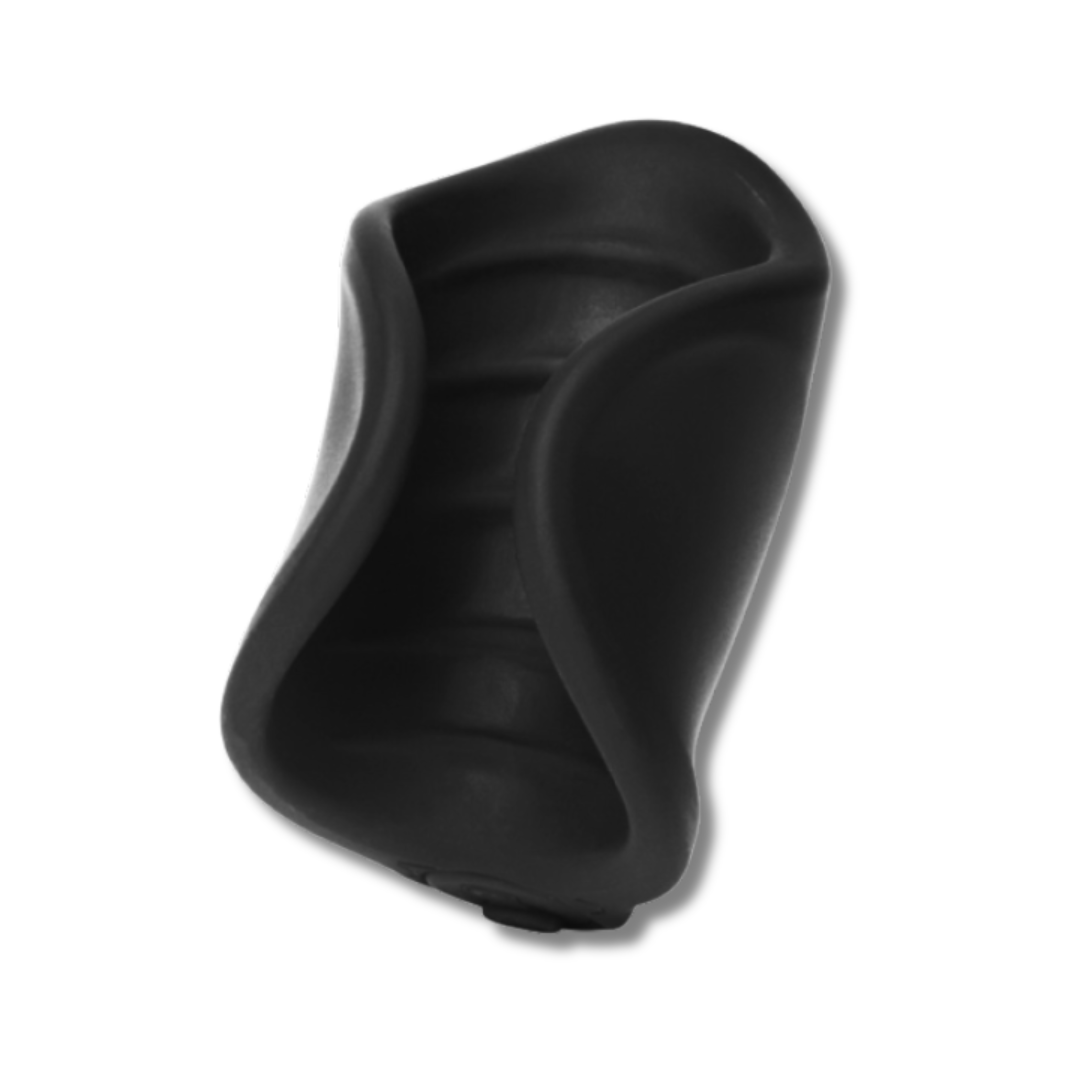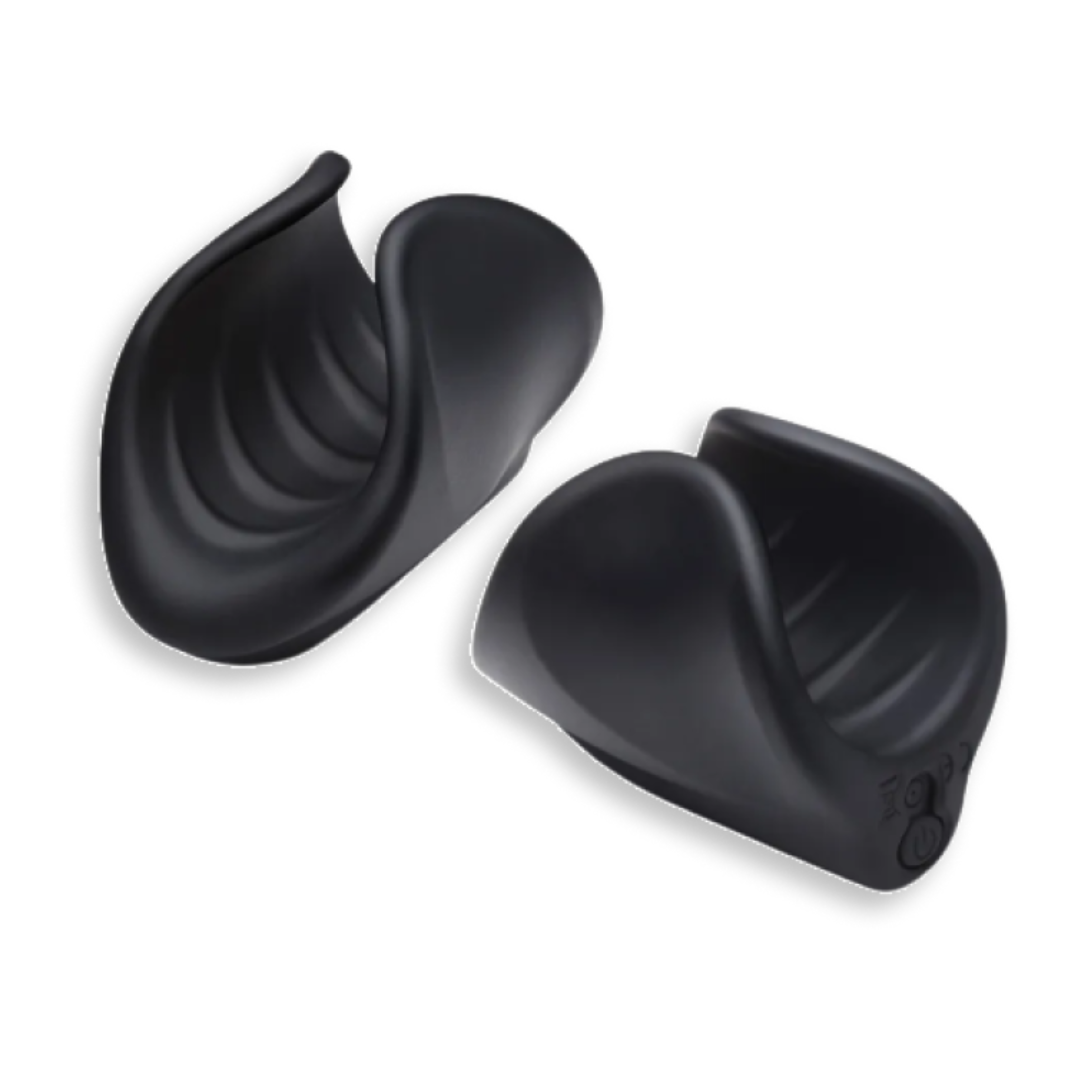 Nightwing by LemmeBe : The Compact Ribbed Massager
Sale price
₹ 10,999
Regular price
₹ 14,999
Tax included.
You will get 10,999 period points on purchase of this item
Colour:  Night Black
Material: Silicone
Style: Men's massager
Welcome to the world of enhanced wellness with Nightwing, a revolutionary wellness tool specifically designed for men. Compact in size yet mighty in its capabilities, Nightwing is your ideal companion for exploring personal relaxation and invigorating experiences. Whether you're a beginner or an aficionado in the realm of personal wellness, Nightwing offers a perfect starting point and a satisfying finish.
Key Features:
Compact and Travel-Friendly: The compact design of the Nightwing makes it a perfect fit for your suitcase or travel bag. Carry your relaxation partner with you wherever you go.

Silent Operation: Nightwing's super quiet operation ensures your moments of relaxation stay private and serene.

Customizable Experience: With 5 different pulsation modes and 5 unique patterns, you can personalise your Nightwing experience to your preference, creating a unique wellness routine each time.

High-Quality Material: Crafted from body-safe silicone, Nightwing prioritises your comfort and well-being. Its ribbed interior enhances your relaxation experience.

USB Rechargeable: Forget the hassle of constantly replacing batteries. The Nightwing comes with a USB-rechargeable design, making it an eco-friendly addition to your wellness routine.

Water-Resistant: The Nightwing is designed to be water-resistant, offering versatility in its use and making it easy to clean.

Long-Lasting Relaxation: The rechargeable battery of Nightwing allows for a continuous runtime of 1.5 hours, ensuring your relaxation sessions are never cut short.
Experience the sensation of Nightwing's smooth, bendable design as it snugly wraps around your body, providing targeted, enhanced relaxation. With ten different speeds, Nightwing invites you to indulge in a personalised relaxation experience like never before. The open-top and base design of this wellness device makes it easy to clean and maintain. Made with body-safe silicone, you can rest assured about your comfort and safety.
Item Dimensions:
Length: 8.5cm
Minimum Diameter: 3.5 cm
Package Dimensions (L×B×H; cm): 18.80×11.20×8.90
Is the Nightwing quiet during operation?
Yes, one of the Nightwing's main features is its super quiet operation, ensuring your moments of relaxation remain private.

How long does the battery last on a full charge?
On a full charge, the Nightwing's battery can provide uninterrupted relaxation for up to 1.5 hours.

How do I clean the Nightwing?
The Nightwing is easy to clean due to its open-ended design. It can be washed with warm water and a mild soap. Ensure to dry it completely before storing.

Can I carry the Nightwing while travelling?
Absolutely! The Nightwing's compact size makes it a perfect travel companion.

Is the Nightwing water-resistant?Yes, the Nightwing is water-resistant, adding versatility to its use and making the cleaning process effortless.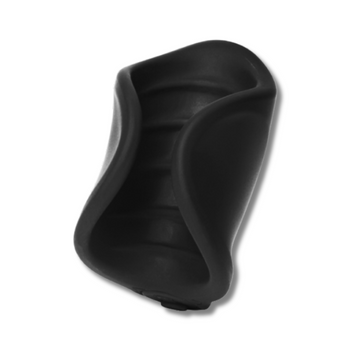 Nightwing by LemmeBe : The Compact Ribbed Massager
Sale price
₹ 10,999
Regular price
₹ 14,999