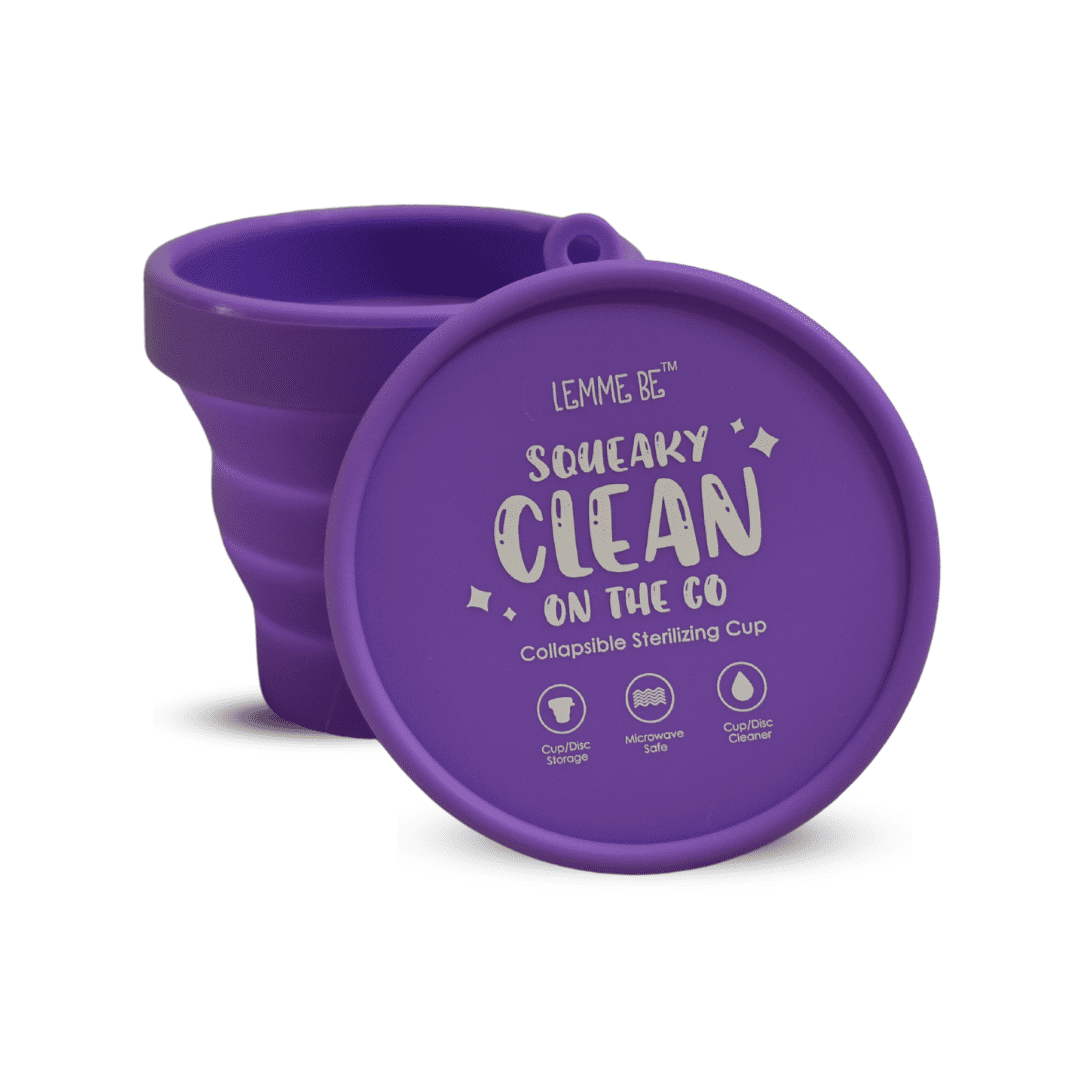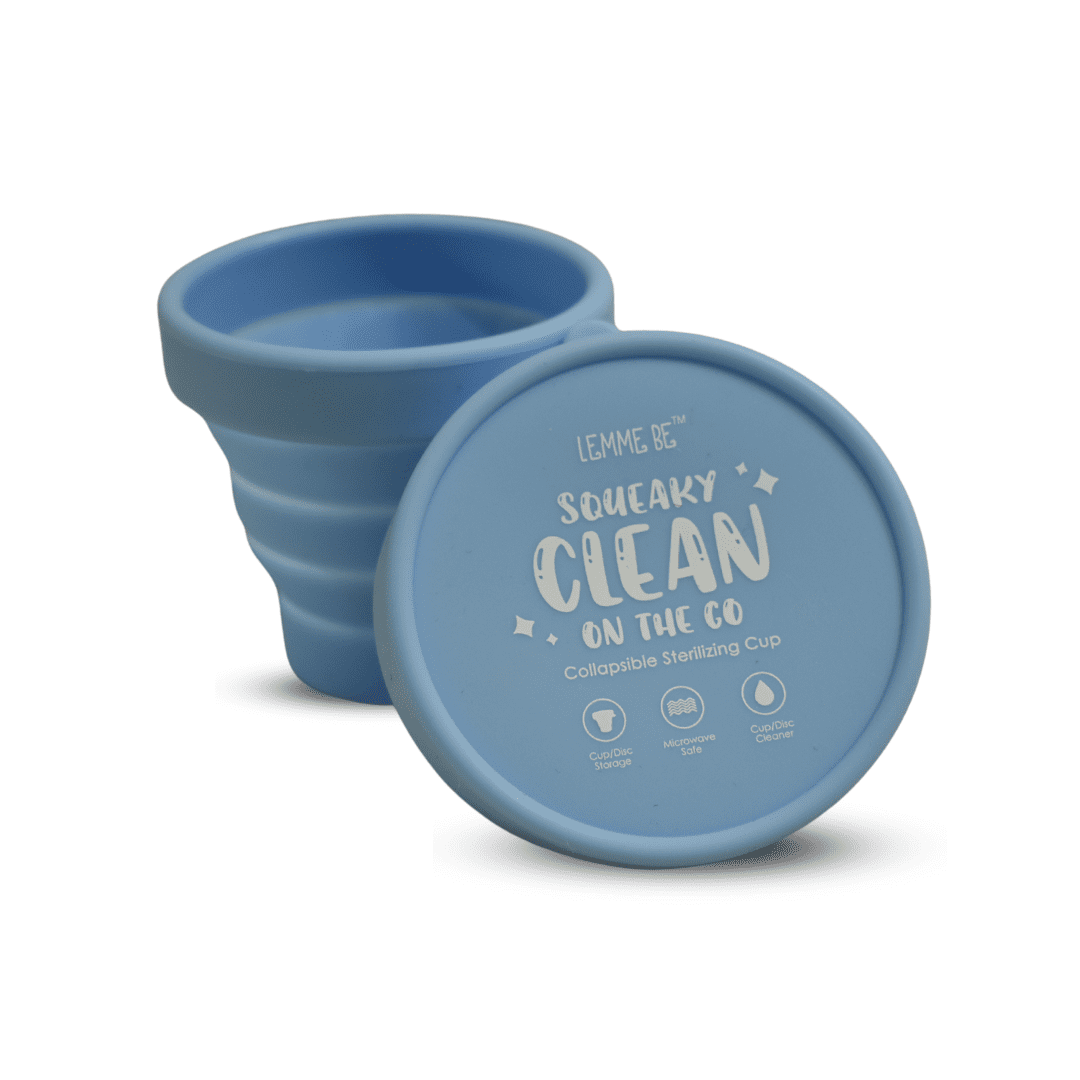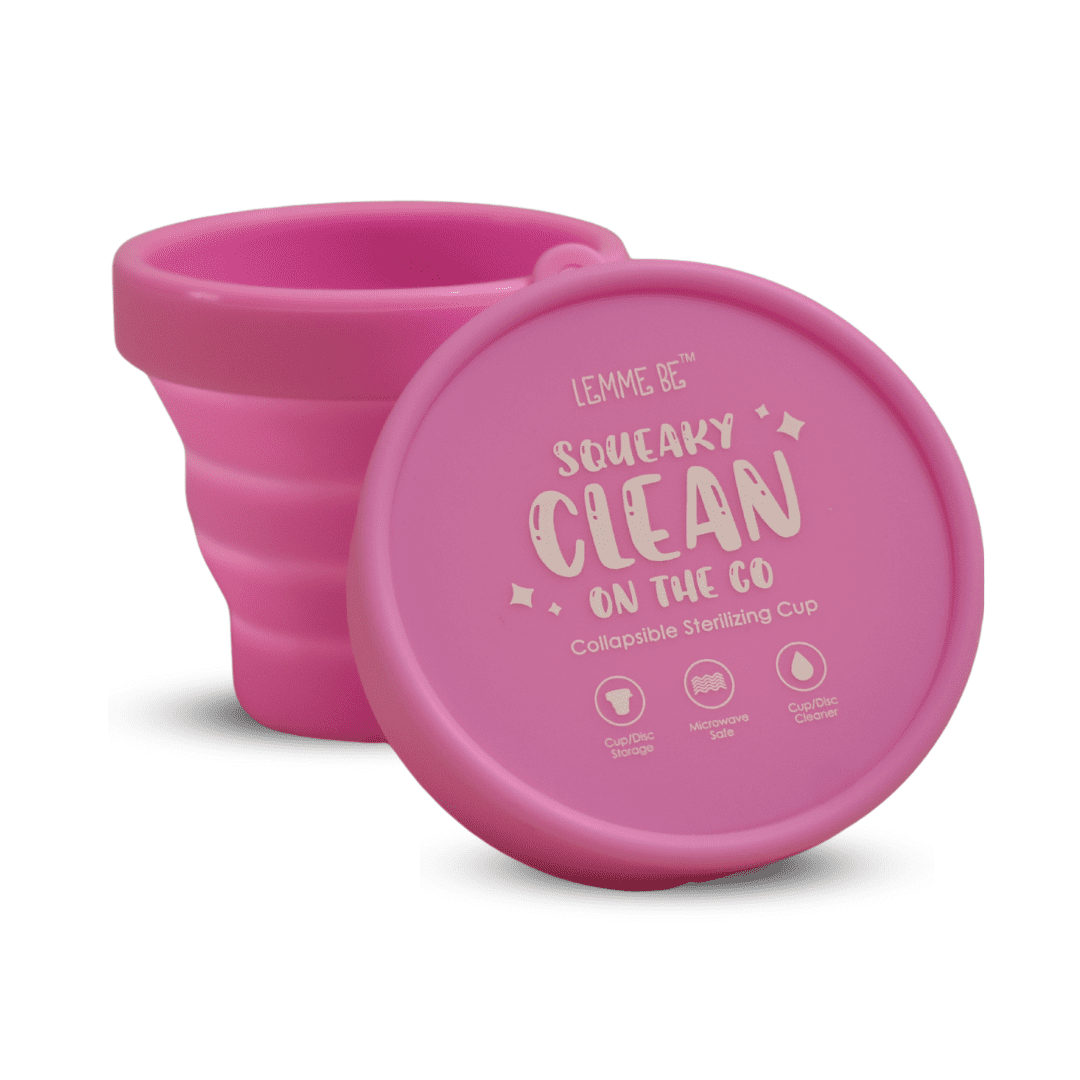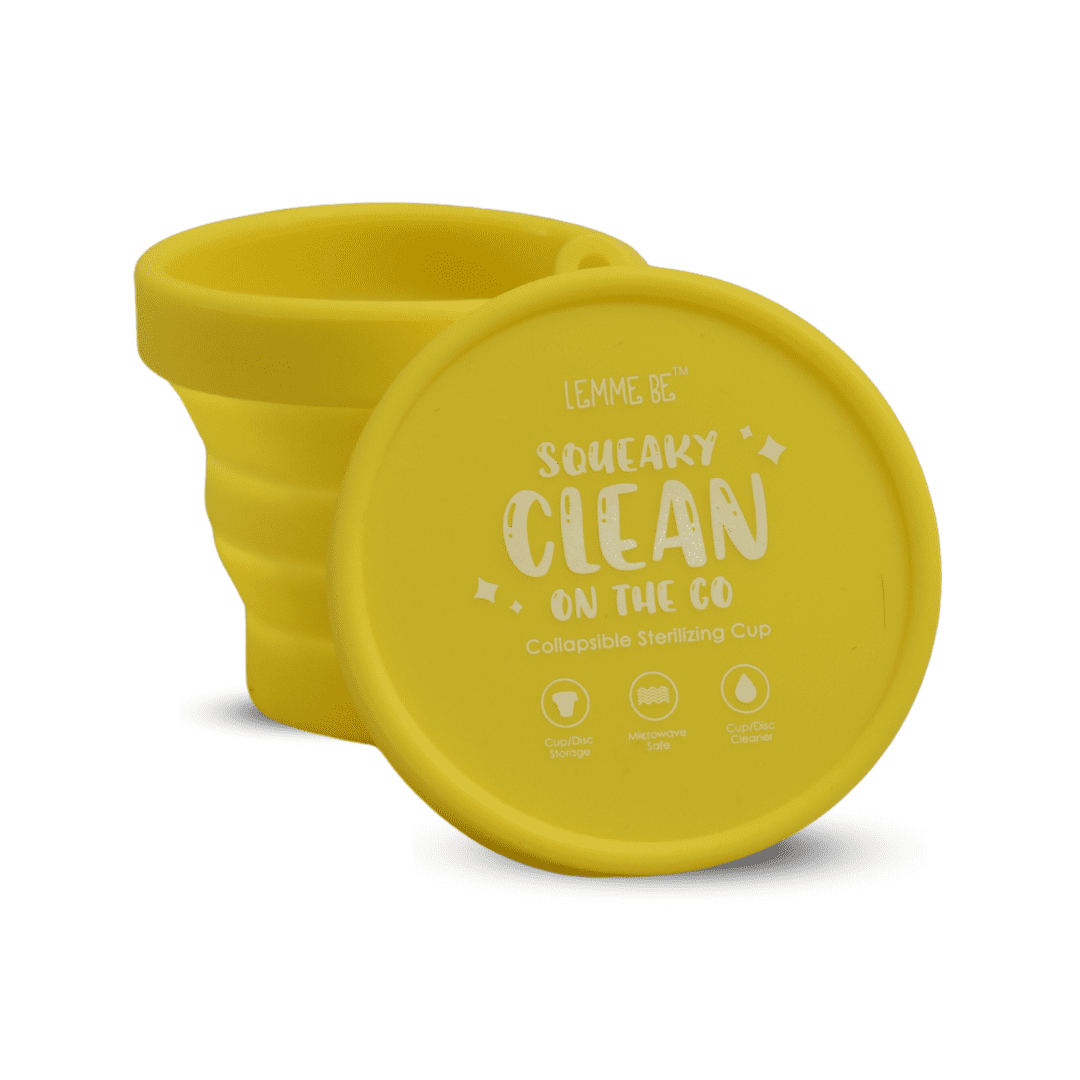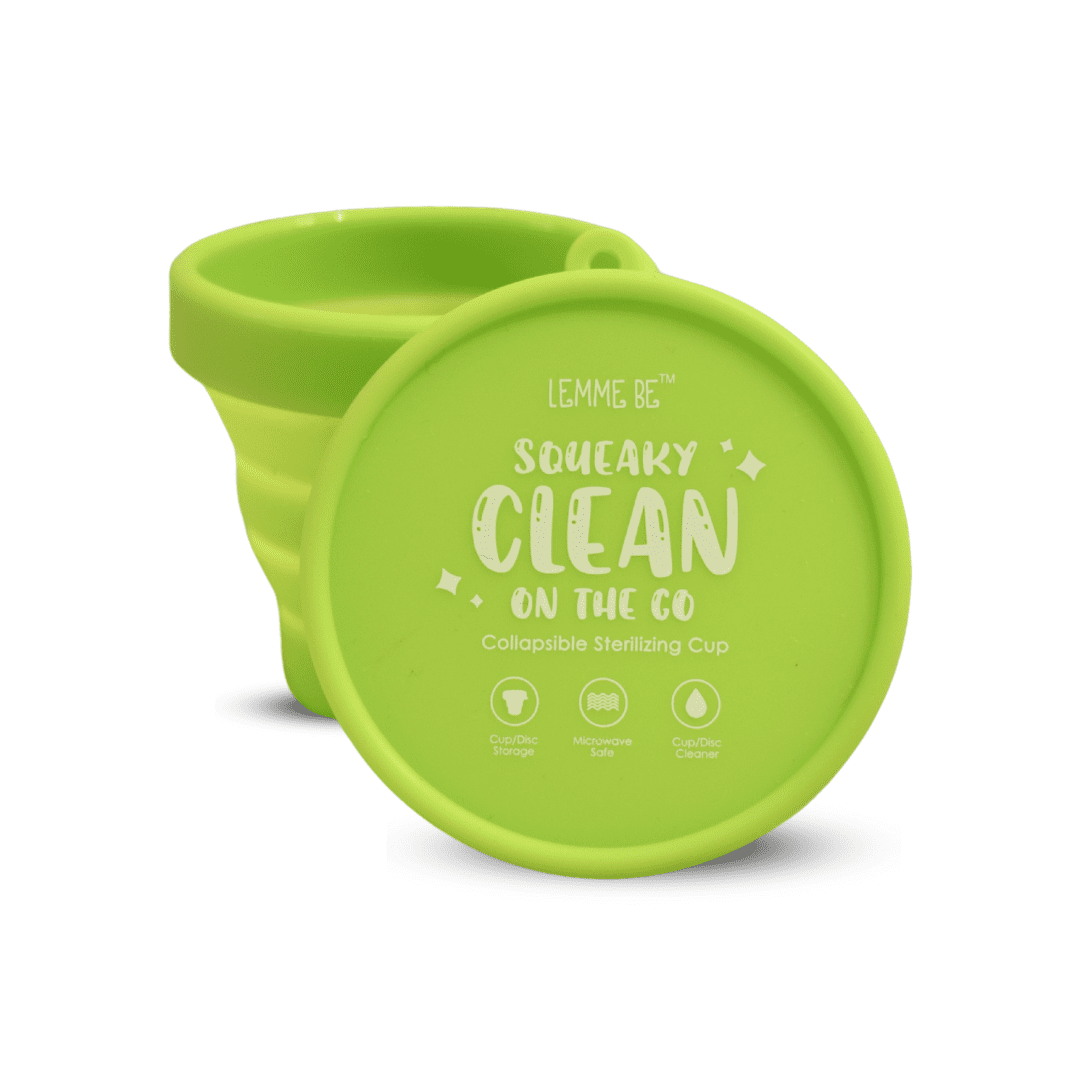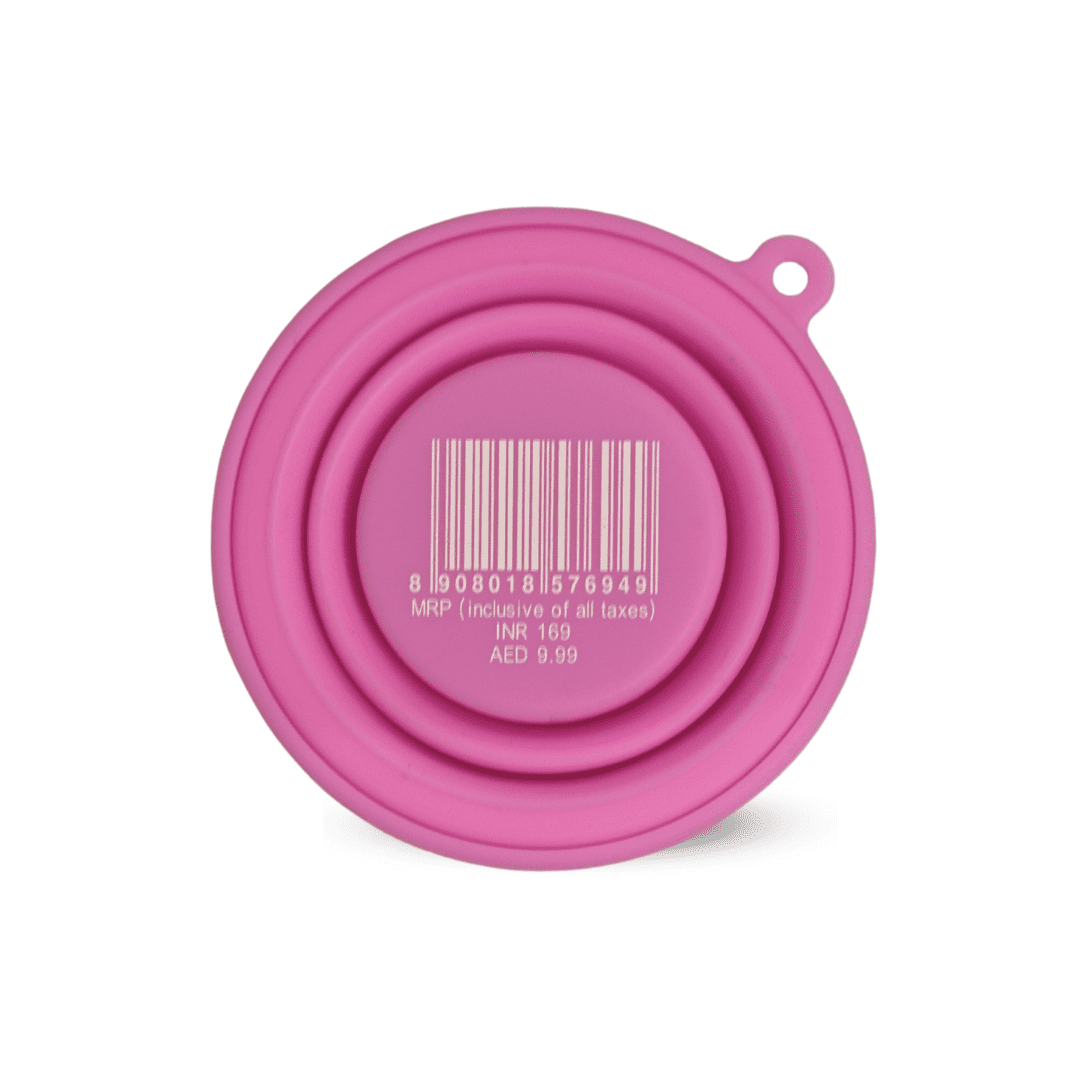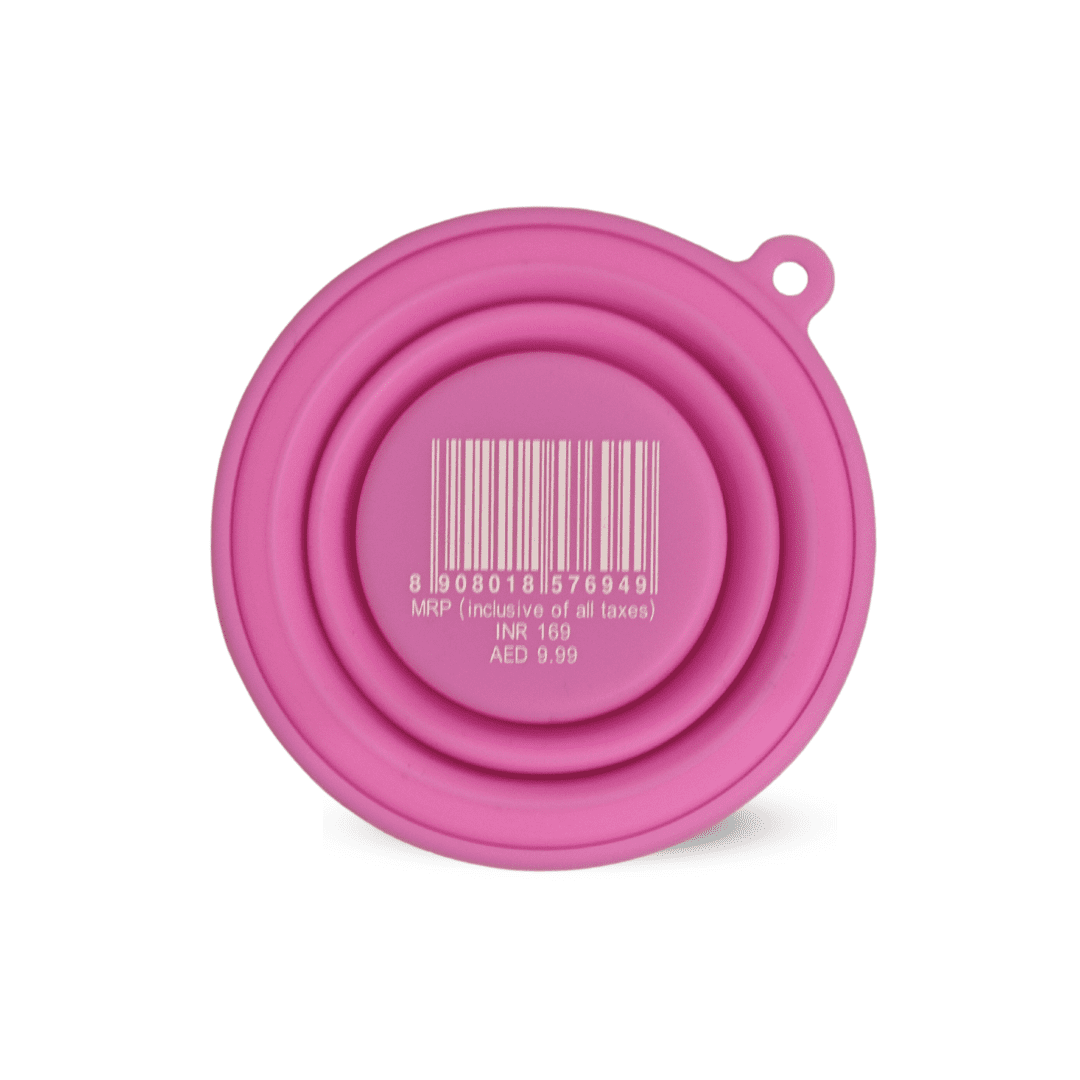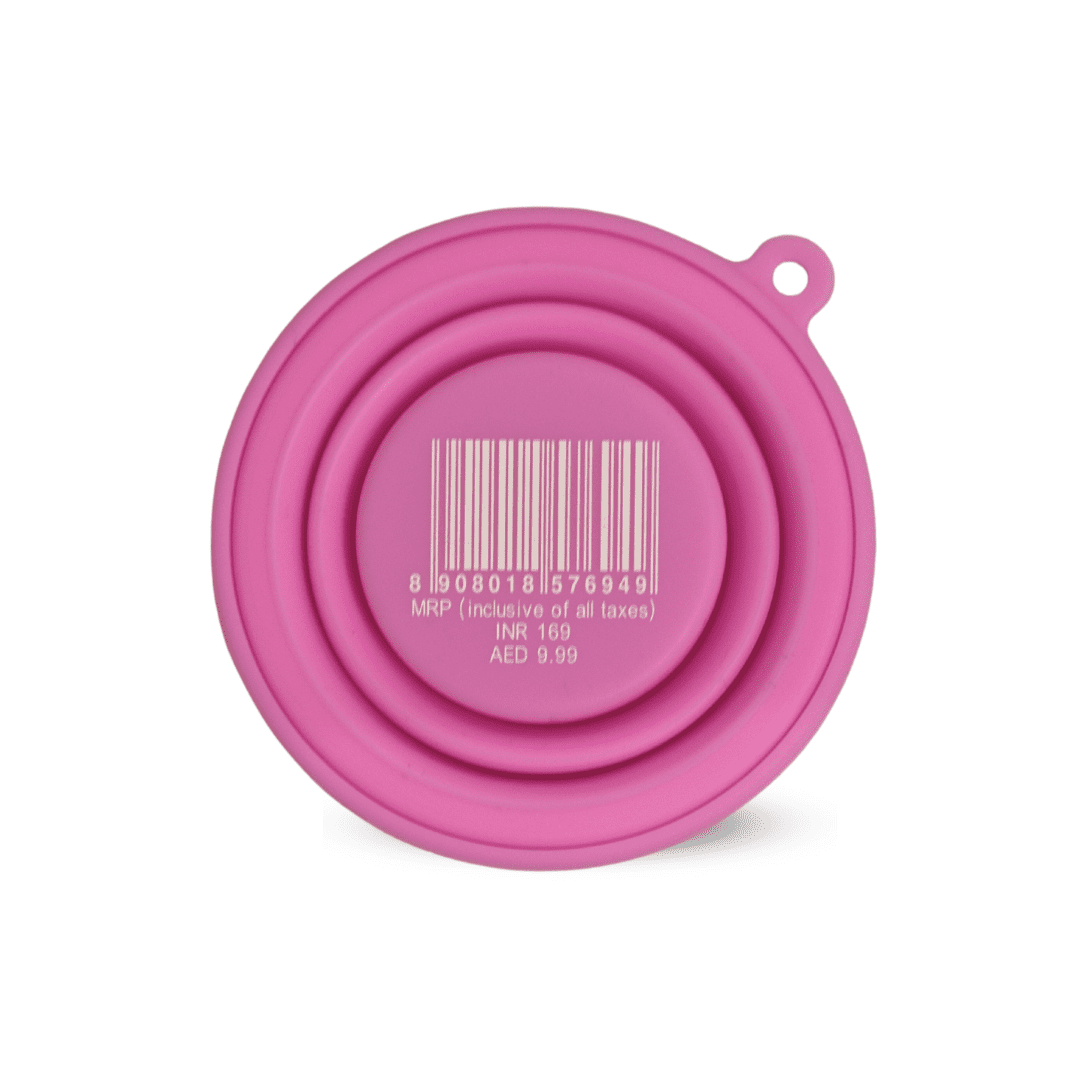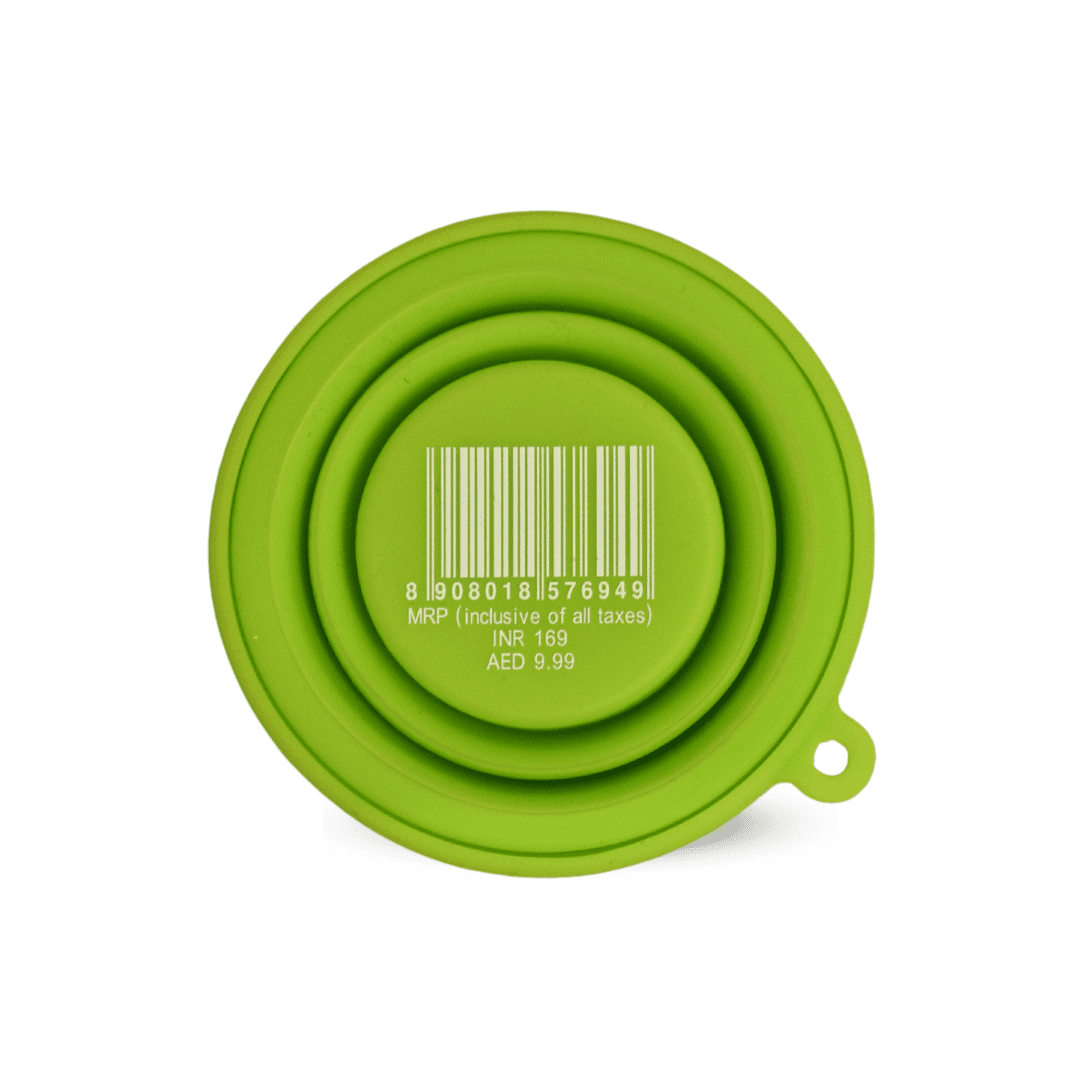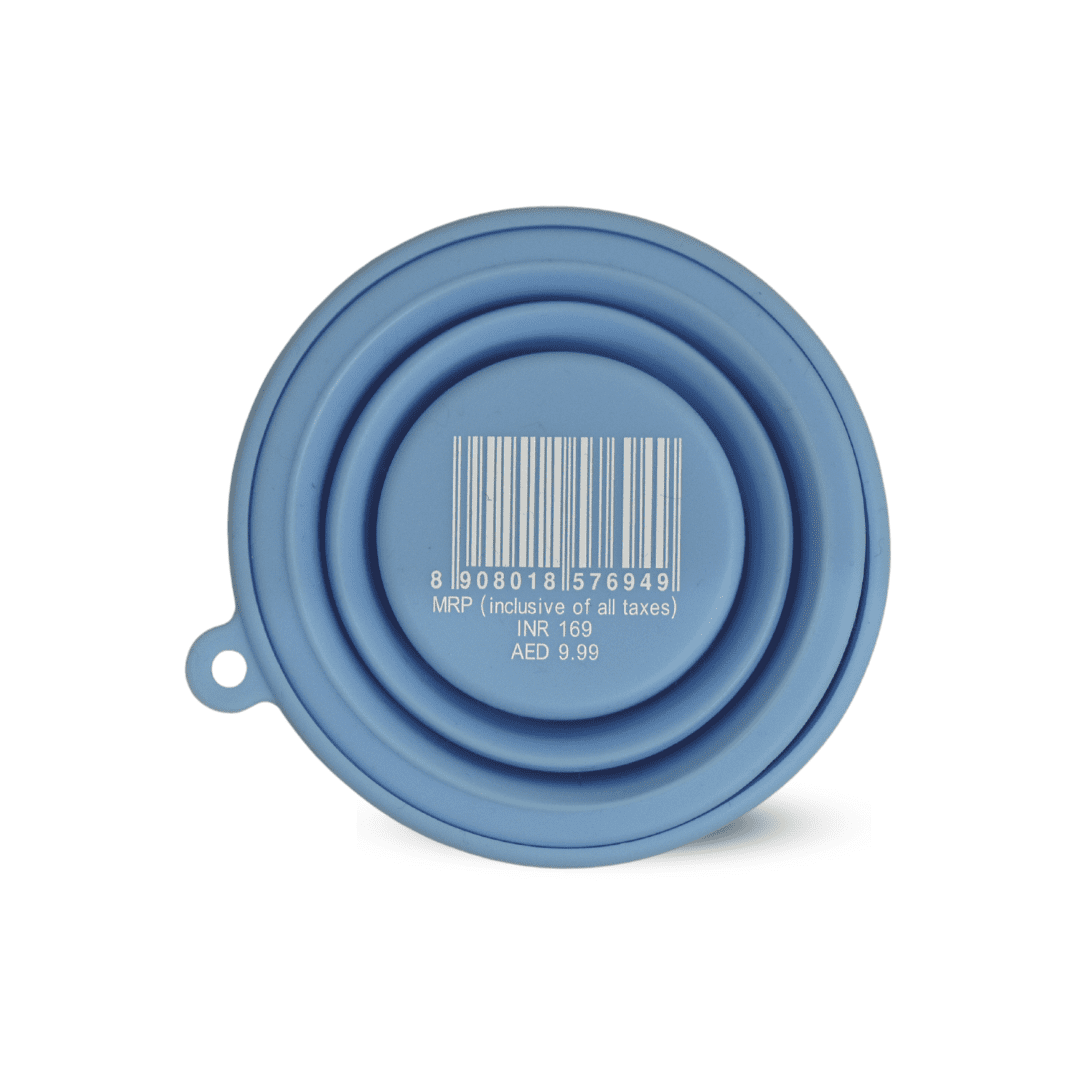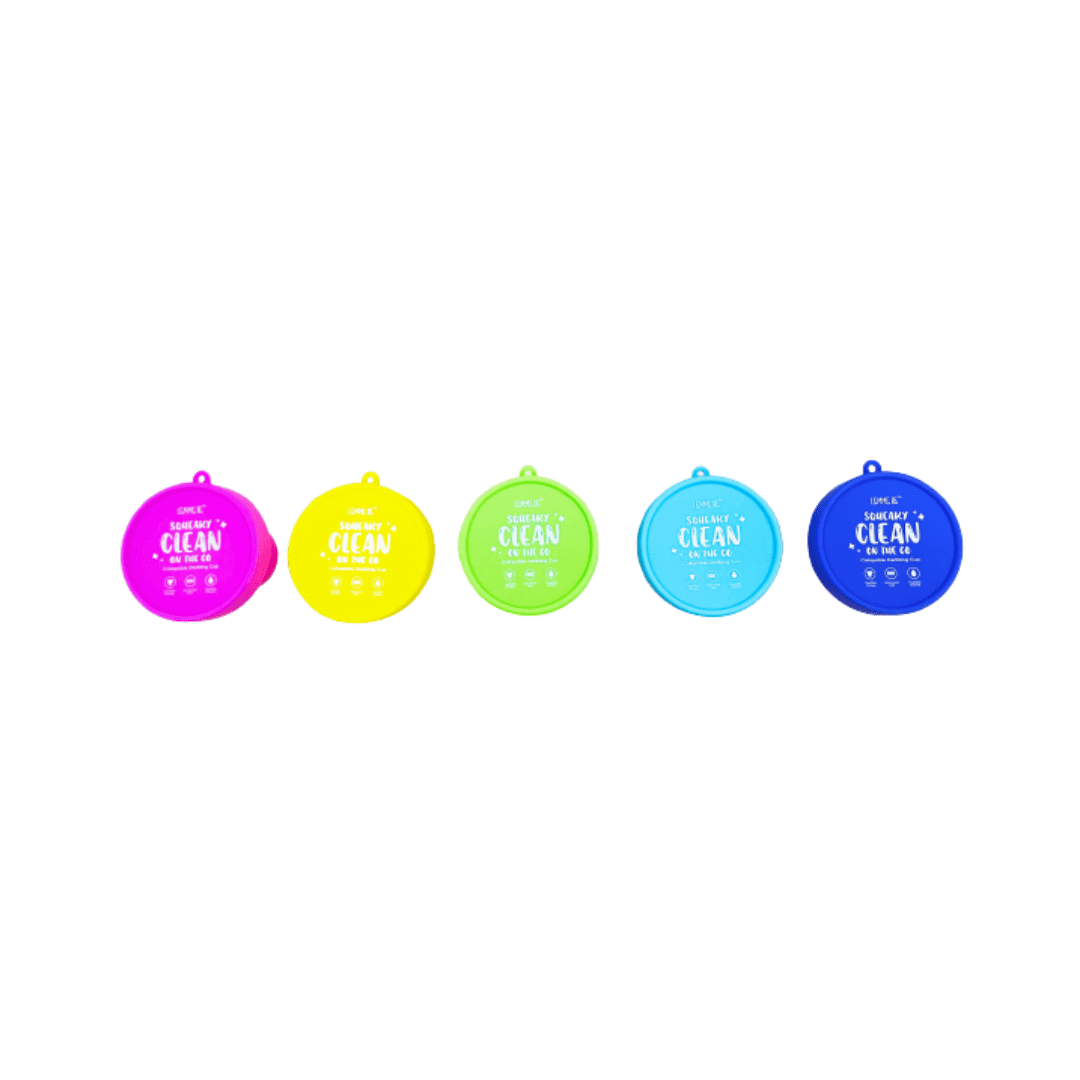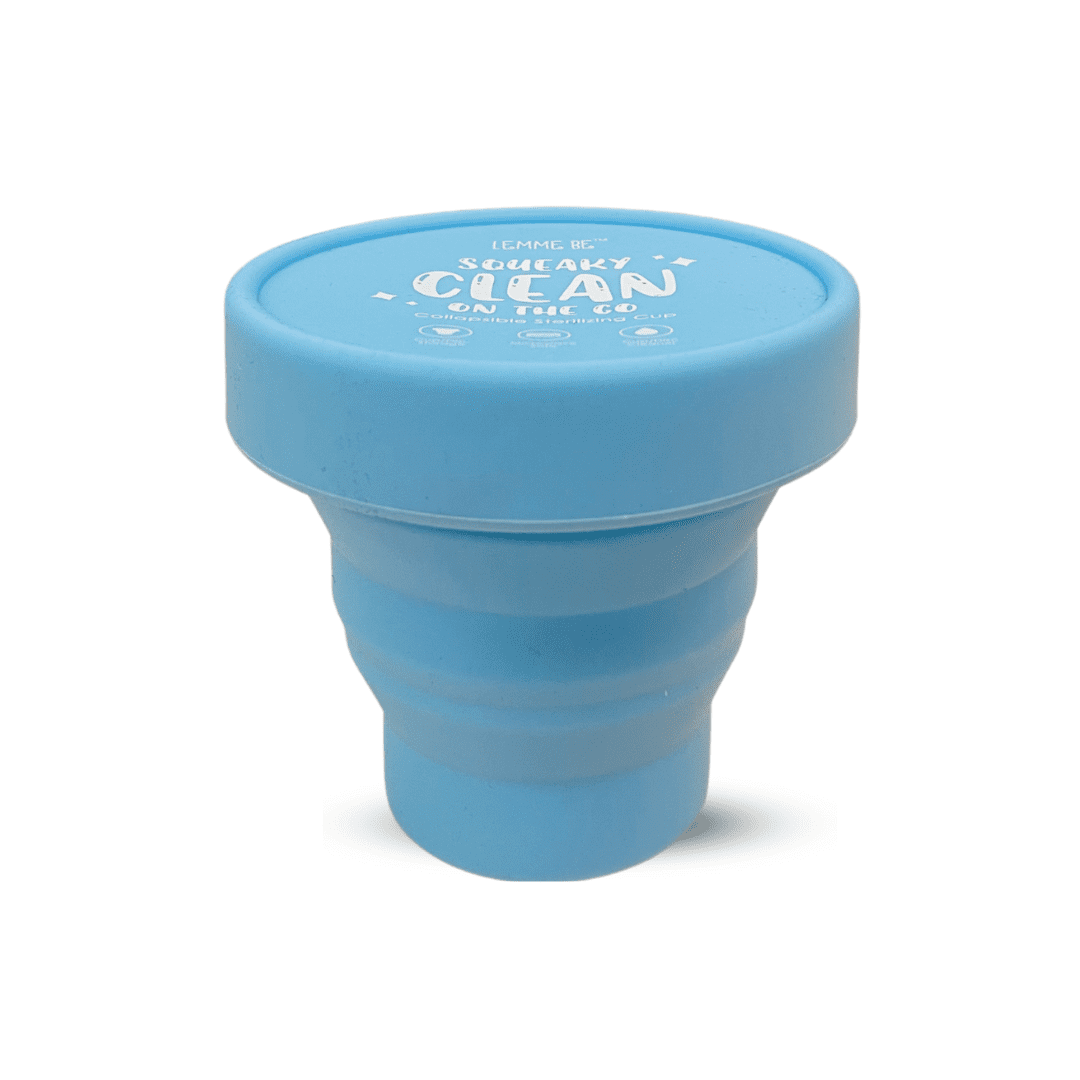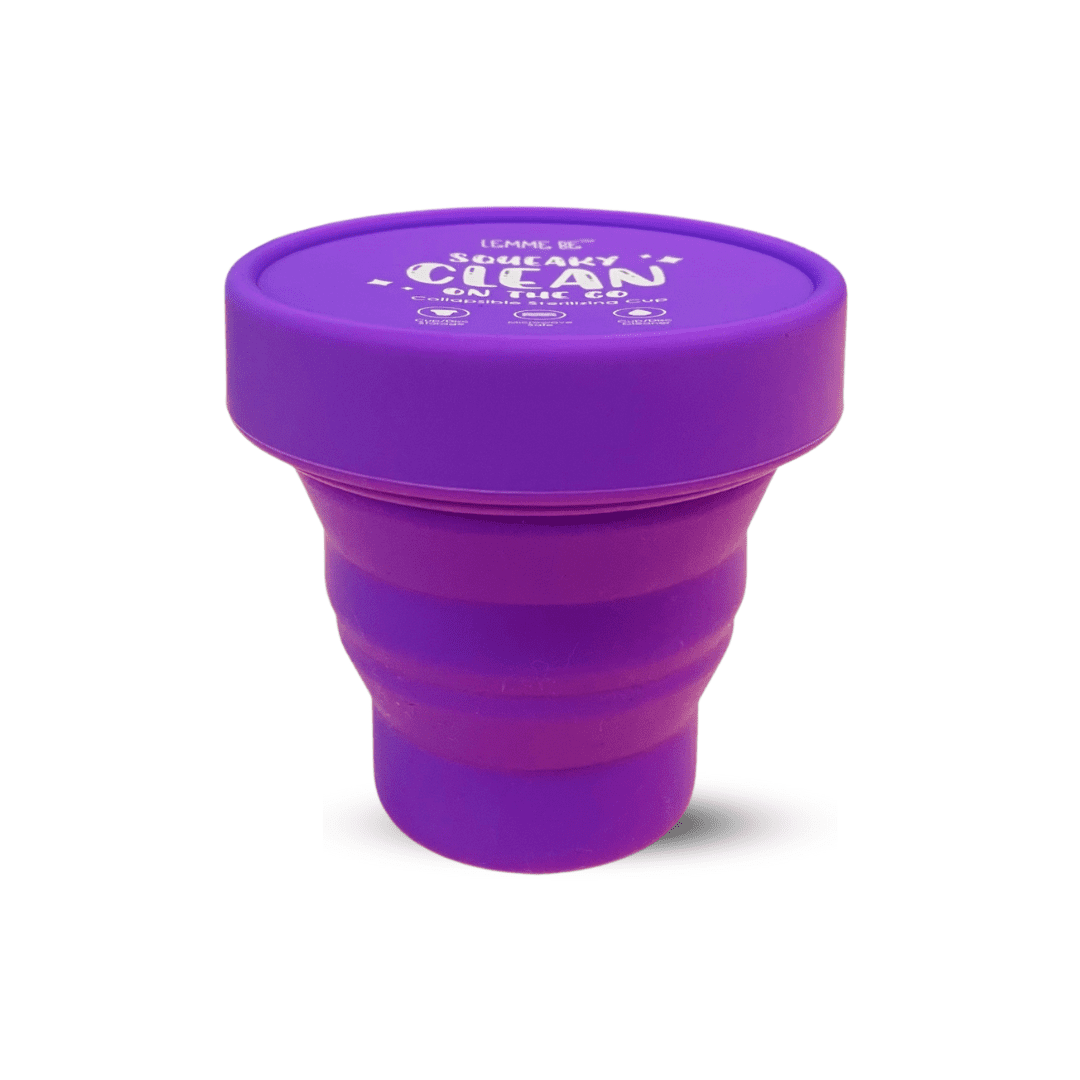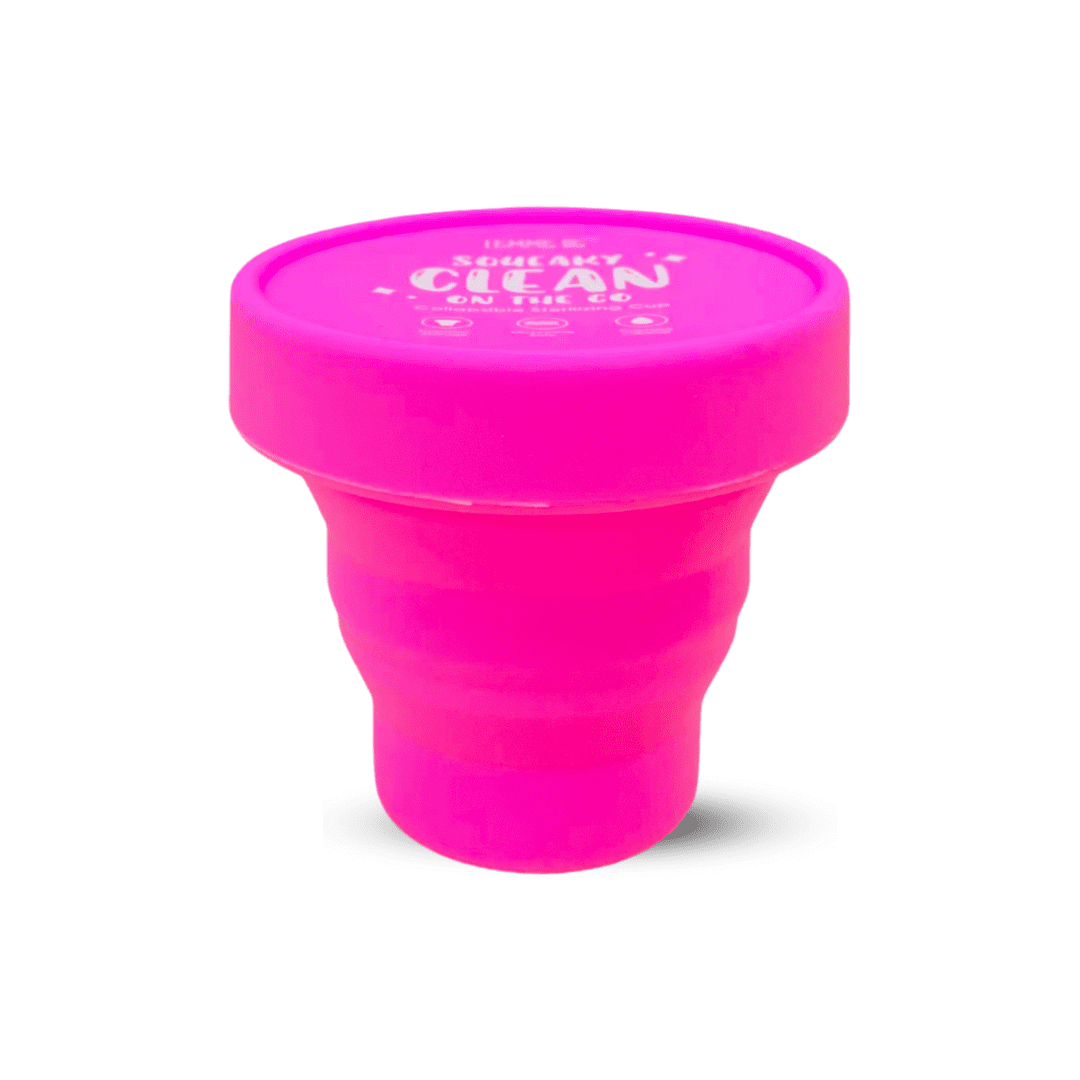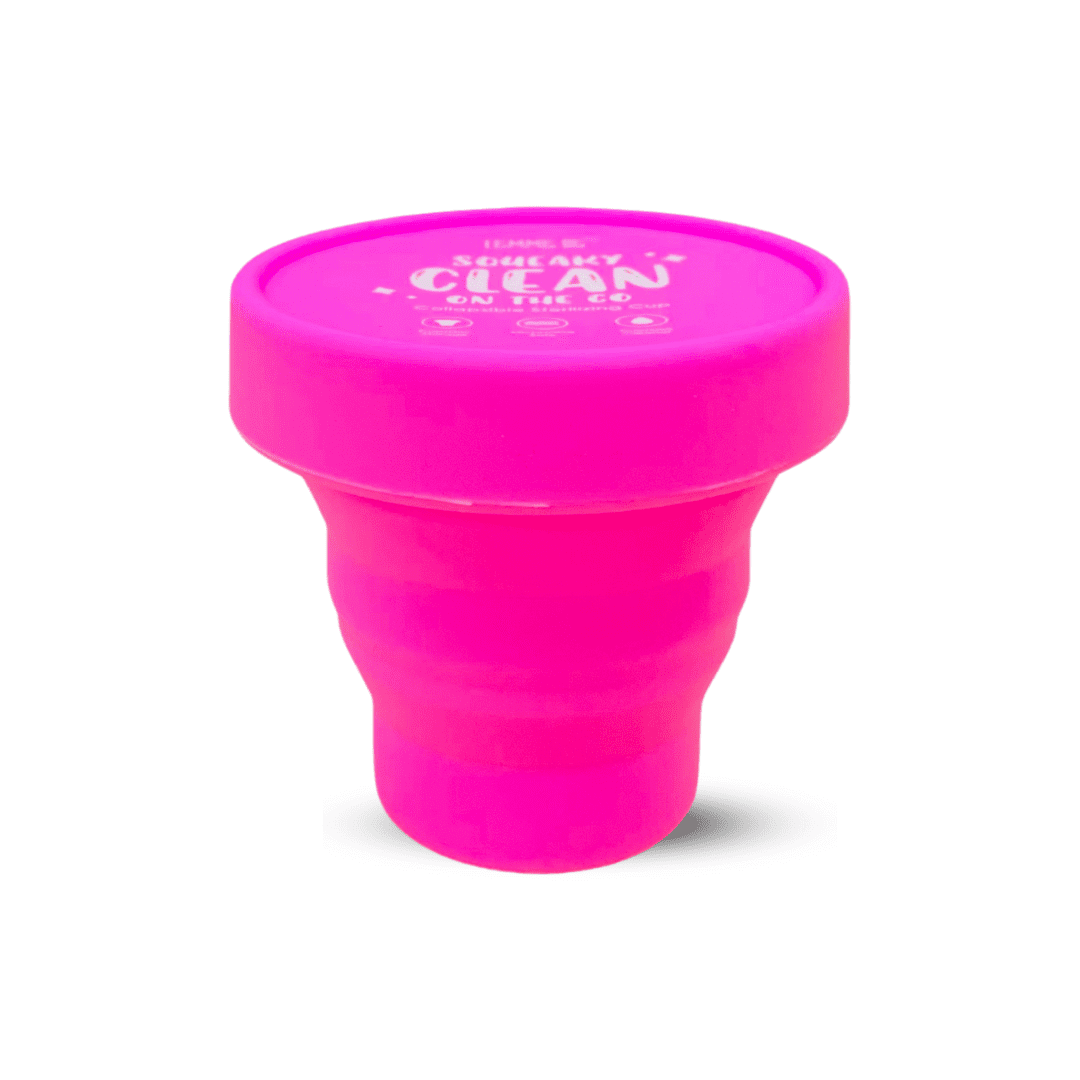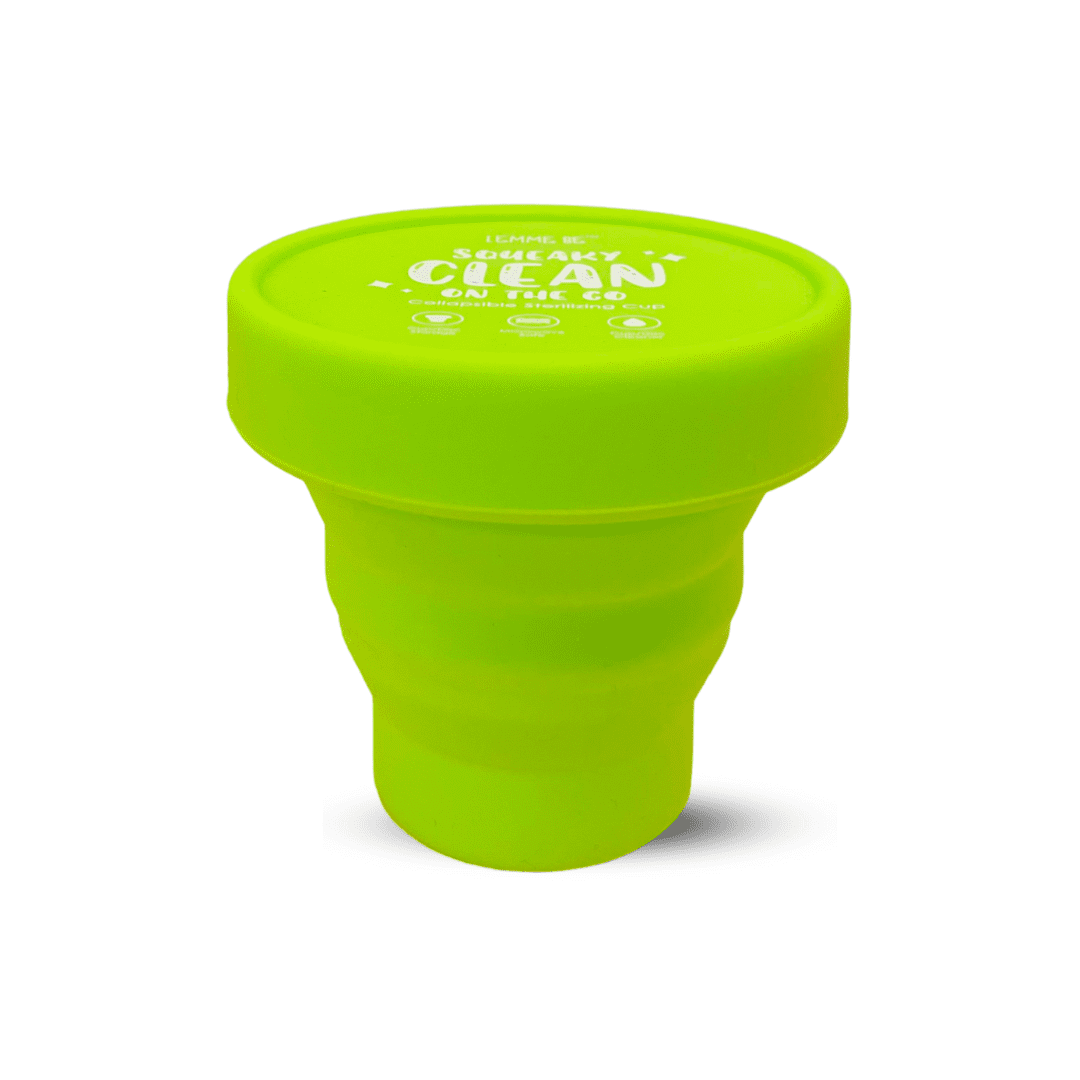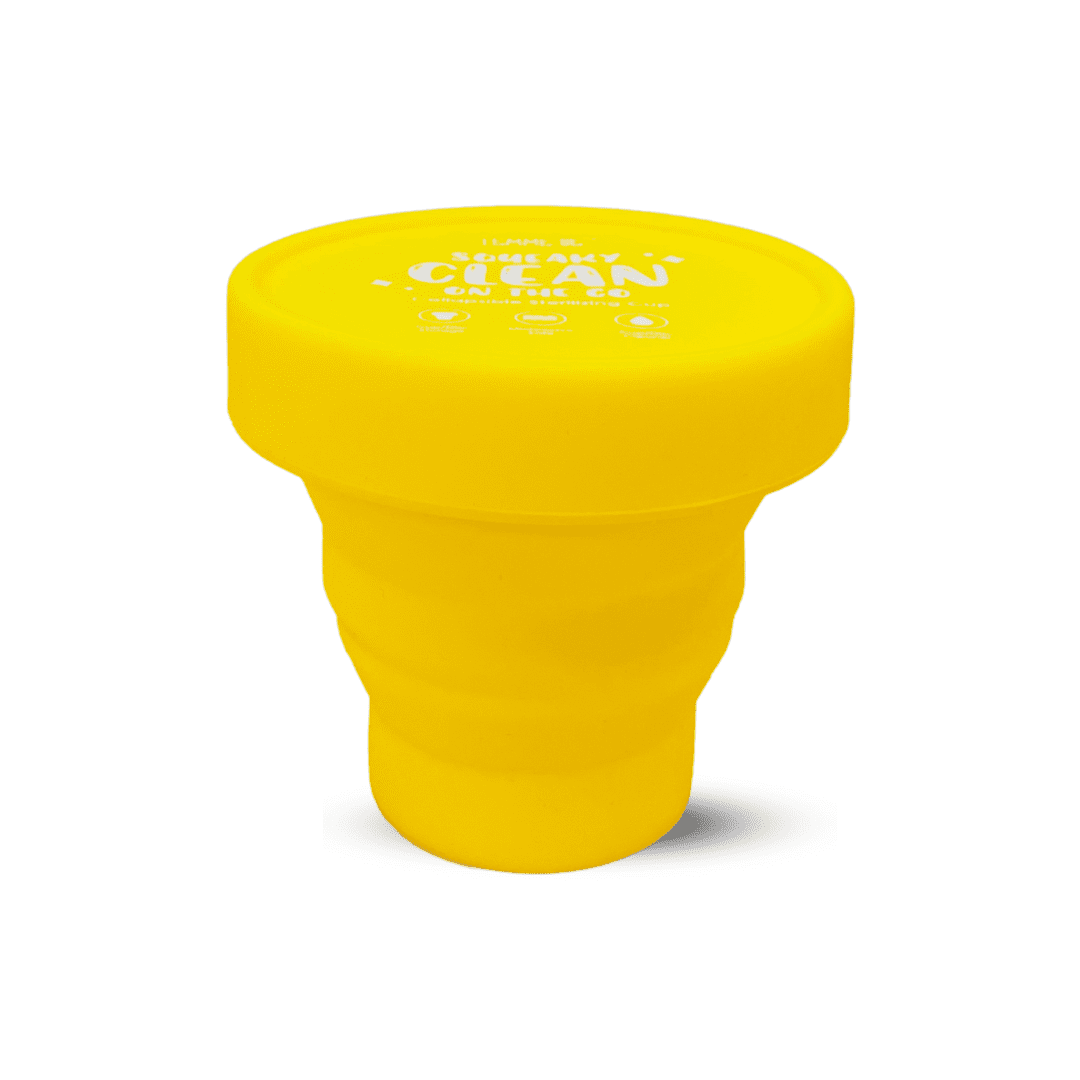 Travel Friendly Compact & Collapsible Menstrual Cup Sterilizer and Container
Sale price
₹ 169
Regular price
Tax included.
You will get 169 period points on purchase of this item
• Made with 100% medical grade silicone, Lemme Be sterilising container cup is microwave friendly and completely safe to use. Sterilising and storing your menstrual cups and menstrual discs has now become easy.
• Lemme Be Menstrual collapsible silicone cup is foldable and collapses into a compact size which makes it easy to carry anywhere, anytime. The On-The-Go steriliser cup is portable and can fit into your pocket and your handbag.
• This foldable sterilising cup container is made from high quality silicone which makes it long lasting and durable that can last for more than 5 years.
• Using the steriliser kills 99.9% germs from your menstrual cups, menstrual discs and also can be used to store your cup/disc for your next cycle which makes pad free periods easy and safe.
 • Lemme Be Menstrual Cup collapsible container is non toxic, BPA free and is sustainable and environment friendly.
Cleaning and sterilising your menstrual cup can be a task especially when you're out and have to use public washrooms. Lemme Be collapsible cleaning cup container is a 2 in 1, portable and easy way of sterilising and storing your menstrual cups/discs even when you're on the go. 
The container folds into a small disc which can easily fit in any bag and even your pocket! Made with 100% food grade silicone, it has no smell or unusual taste. 
The menstrual cup steriliser container is microwave safe and can sterilise your cups and discs within a few minutes.
Post sterilisation, the foldable sterilising container can also act as a home for your menstrual cup or disc.
Using Microwave
1. Clean your menstrual cup with water
2. Fill the collapsible container with water up to 1 cm below the top rim and put the prewashed menstrual cup in it.
3. Keep the lid loosely over the container and microwave it on high temperature for 2-3 minutes.
4. Allow the cup to cool down to room temperature before use. In Public Washrooms The Steriliser cup is the easiest way to clean your menstrual cup and disc in a public bathroom! All you need to do is: Add water to the Collapsible Container before entering the stall. Remove your menstrual cup and place it in the container. Seal the container with the lid and shake it gently. Reinsert your rinsed menstrual cup and dump the water into the toilet.
Using Boiling Water
1. Clean your menstrual cup with water.
2. Boil water on the stove.
3. Fill the Collapsible container with boiling water up to the rim and put the menstrual cup/disc in it.
4. Put the lid on and keep the cup in it for 2-3 minutes.
5. Allow the cup to cool down to room temperature before touching. CAUTION Be careful while removing the cup from the sterilising container after microwaving. The container would be extremely hot. Either use gloves or wait for the container to cool down naturally.